LIVE YOUR LEGEND WITH OUR BESTSELLERS
Welcome to Vanhunks South Africa, a renowned leader in the realm of outdoor gear and equipment. Our mission is to bring you top-quality products that enable you to embrace your legendary outdoor lifestyle. Whether you're into stand-up paddleboarding or kayaking, we guarantee that you'll find the finest gear here. If you're on the hunt for premium gear to enhance your kayak fishing or kayaking experiences, Vanhunks South Africa is your ultimate destination. This website is designed specifically to cater to the requirements of passionate kayak fishermen, adventurous family kayak enthusiasts, and solo nature lovers. Explore our extensive range of high-quality gear and equipment tailored to suit your needs.
View All Kayaks
ROOF TOP TENTS FOR ANY OCCASION
At Vanhunks, we take pride in designing and manufacturing roof top tents that are ready to tackle any season and conquer any condition. Our roof top tents are built with uncompromising quality and attention to detail, ensuring they withstand the rigors of your outdoor journeys. Whether you're embarking on a rugged off-road expedition, a memorable family excursion, or a spontaneous weekend getaway, our roof top tents are your ultimate adventure companion.
Elevate your camping experience and embrace the freedom of roof top tent adventures. Whether you're a seasoned explorer or a family seeking new horizons, Vanhunks roof top tents are designed to enhance your outdoor lifestyle. Discover the joy of waking up to stunning views and the ease of traveling with a portable sanctuary. Embrace the spirit of adventure and start creating unforgettable memories with Vanhunks roof top tents.
Shop Outdoor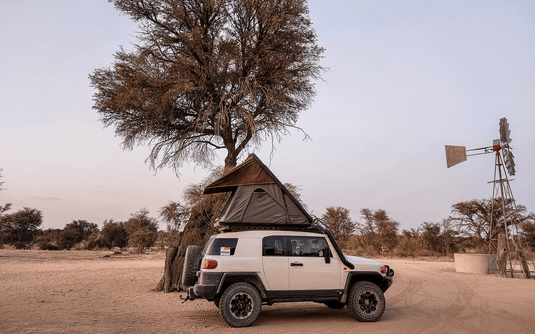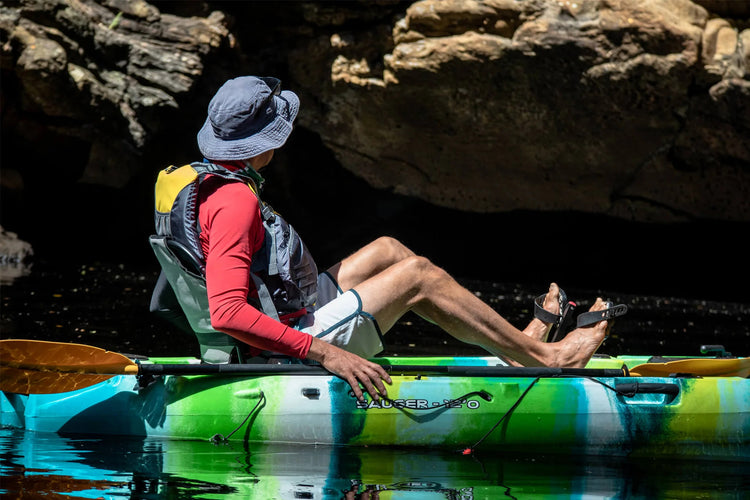 POPULAR KAYAK FISHING, INFLATABLE SUPS, SOFT SURFBOARDS, AND FISHING GEAR
WELCOME TO THE VANHUNKS COMMUNITY
Vanhunks South Africa specializes in SUP boards, kayaks, fishing gear and soft surfboards. We offer quality products with the best customer service and we love the outdoors!
SUP, kayak fishing, fishing equipment, and soft surfboards are just some of the activities you can take part in with the Vanhunks community.
If you're into stand-up paddle boards (SUP), kayak fishing, fishing, or soft surfboards, you can create your legend here and live it. At Vanhunks, we celebrate the Legends by reaching out to assist new SUP riders in choosing the right board. In addition, we offer advice for purchasing the best sit-on-top kayaks and tips for shredding big waves on the proper equipment.
We love it when people rave about the quality and variety of our kayak gear or the performance of our SUP range. We're here to help you find the right product for your lifestyle in and out of the water.
Contact us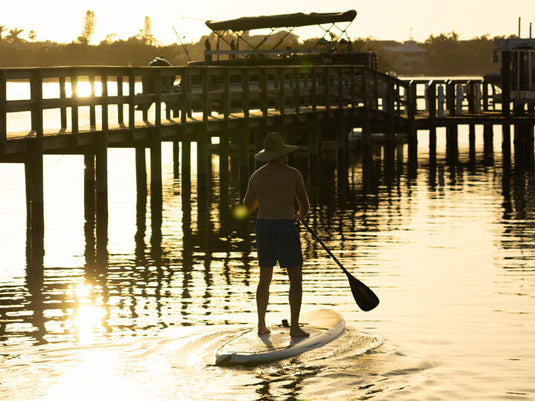 YOU GET SOFT SUPS. YOU GET INFLATABLE SUPS. AND THEN YOU GET VANHUNKS PREMIUM SUPS.
Embark on an Unforgettable Adventure with Vanhunks SUPs.

Every Vanhunks Stand Up Paddleboard is meticulously designed and crafted, embodying the essence of our brand. Our meticulous attention to detail ensures top-notch performance, strength, balance, and longevity. This fusion of traditional craftsmanship with cutting-edge composites and epoxies guarantees exceptional quality.

Our Soft SUP boards are expertly constructed using EVA, a polymer that provides the flexibility of rubber, along with incredible toughness, crack resistance, and UV protection. From the lightweight EPS core to the outer layer, each board becomes a lasting legend.

Our Inflatable SUPs, or iSUPs, are also created using top-tier materials and technologies. Military-grade PVC, high-density polyester drop-stitch for impeccable air retention, and advanced German glue for lifelong seam sealing ensure the highest quality.

Seize the opportunity to Live Your Legend. Discover how our Stand-Up Paddleboards and iSUPs are meticulously crafted to unify you and your board, enhancing your performance.

Explore the full range of Vanhunks SUPs.
Shop SUP's
Explore the World from a New Perspective with Our Stand Up Paddle Boards
STAND UP PADDLE BOARDS
Ride the Wave of Adventure: Dive into the World of Surfing!
Optimal Fusion of Weightlessness and Stability.

Much like our renowned Vanhunks boards, our Soft Surf surfboards are meticulously engineered to withstand the rigors of challenging waves, promising years of thrilling adventures. But that's not all – they're also skillfully designed to facilitate quick learning.

Enhancing maneuverability, the squash tail ensures responsive control, particularly in smaller wave conditions. This overall experience fosters confidence and a sense of accomplishment sooner than you might anticipate. And that's not just about external progress – it's about inner strength too.

At the core of our Soft Surf boards lies a robust, high-density EPS foam interior, achieving the perfect synergy between feather-lightness and steadfast support.
Shop Surf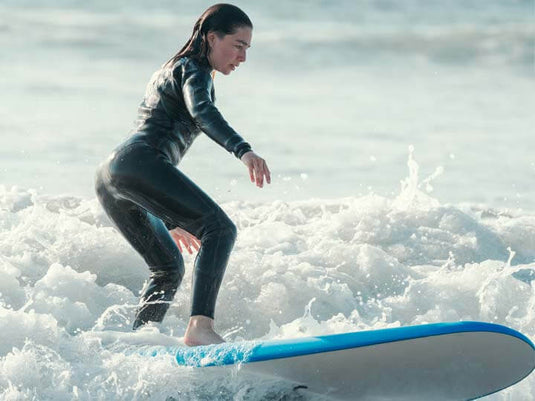 Embrace the Thrill of Adventure: Immerse Yourself in the Surfing Experience!
SURFING