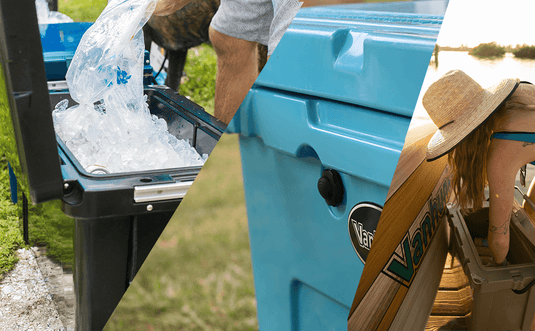 EXTREME COOLERS SHOP

"Elevate Your Outdoor Refreshment: Experience Peak Cooling Performance with Vanhunks Roto Moulded Coolers"
Collection:
Coolers
4 products
Vanhunks Cooler Boxes are the ultimate adventure companions. Designed to excel in kayaking, SUPing, camping, beach trips, or braais with friends, these coolers go beyond your expectations.
With superior cooling, durability, and stylish design, they elevate your outdoor experiences to new heights. Stay refreshed and ready for any adventure with Vanhunks Cooler Boxes.