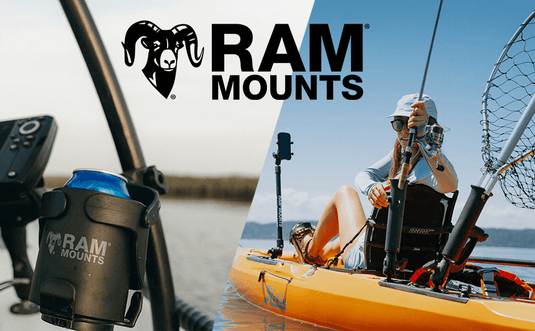 RAM MOUNTS SHOP

"Elevate Your Device Accessory Game with Innovative RAM® Mount Solutions"
Collection:
RAM Mount
3 products
Exceptional Mounting Systems on a Global Scale
As a premier industry player, RAM® Mounts stands out as a renowned manufacturer, specializing in the creation of robust and adaptable mounting systems. Our extensive product lineup encompasses protective cases, docking solutions, and mounting options for an array of devices such as phones, tablets, GPS units, cameras, laptops, and various other mobile gadgets. These cutting-edge solutions empower you to securely affix your devices in virtually any location, catering to your specific needs and preferences. Explore the world of RAM® Mounts to discover unparalleled quality and versatility that transcends limits.