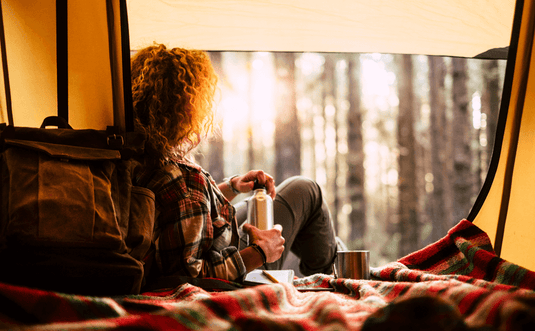 OUTDOOR SHOP

"Elevate Your Outdoor Experience: Explore Vanhunks Rooftop Tents and Accessories for Unforgettable Adventures"
Collection:
Outdoor
19 products
Vanhunks Outdoor offers top-of-the-line rooftop tents that are designed to withstand any season and condition, providing a comfortable and convenient camping experience. These tents are easily mounted on your vehicle's roof racks, making them ideal for adventurers seeking rugged escapades, family outings, or weekend getaways.

Vanhunks rooftop tents elevate the adventure by offering durability and ease of use, allowing you to explore the great outdoors with confidence. In addition to their impressive tent lineup, Vanhunks also provides robust coolers and power stations to further enhance your outdoor experience.
Use left/right arrows to navigate the slideshow or swipe left/right if using a mobile device