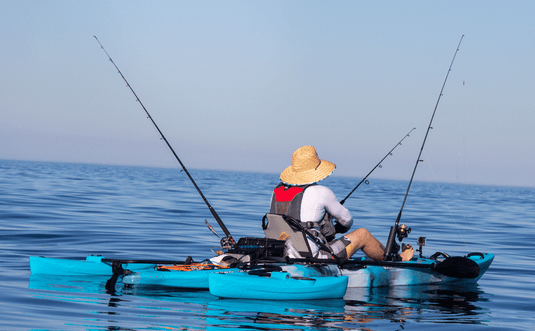 Collection:
Kayak Stabilisers
1 product
Experience newfound confidence and stability while kayaking with Vanhunks Stabilisers. Engineered to provide extra support and balance, our stabilisers are the perfect addition for beginners, fishing enthusiasts, or anyone seeking greater stability on the water.

Easy to install and adjust, they offer peace of mind, allowing you to focus on enjoying your paddling adventures to the fullest.

Don't let the fear of tipping hold you back - embrace the waters with Vanhunks Stabilisers and elevate your kayaking experience like never before.