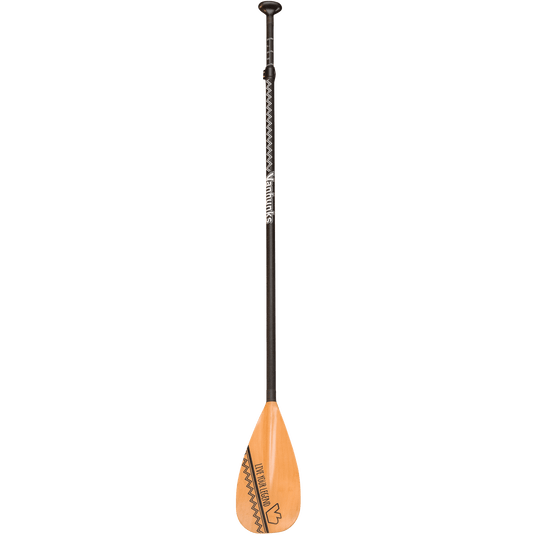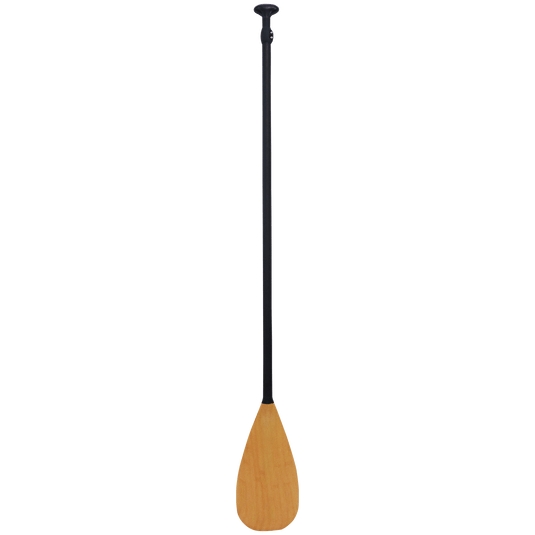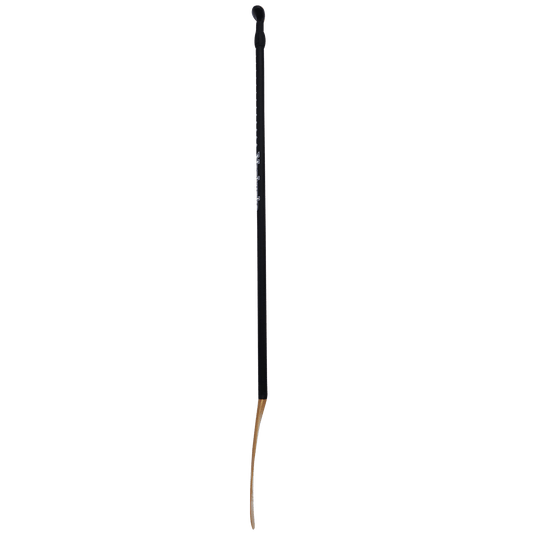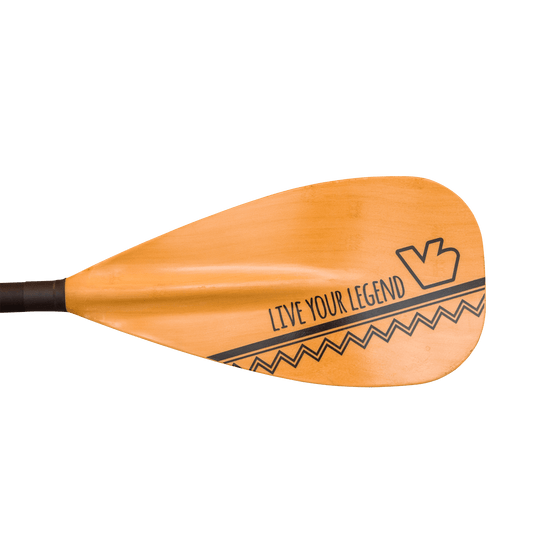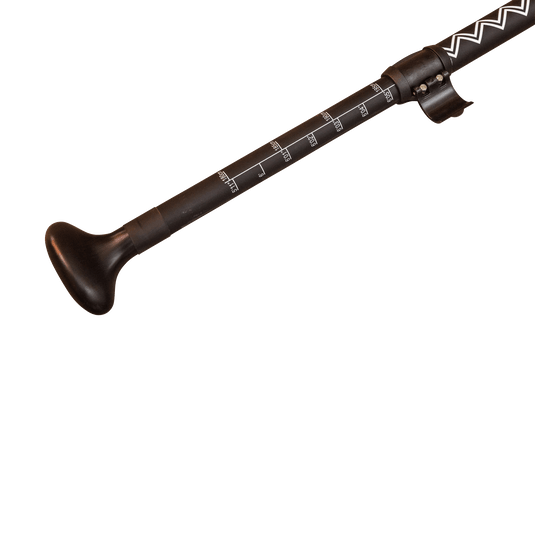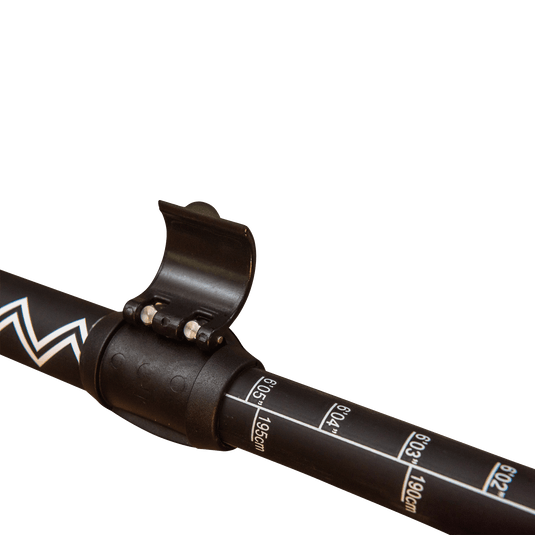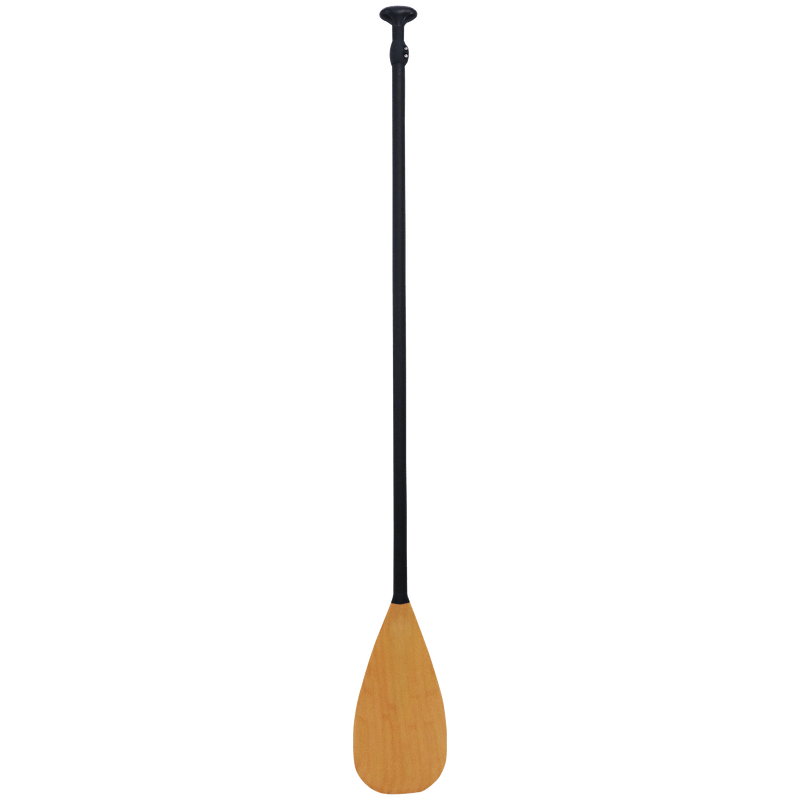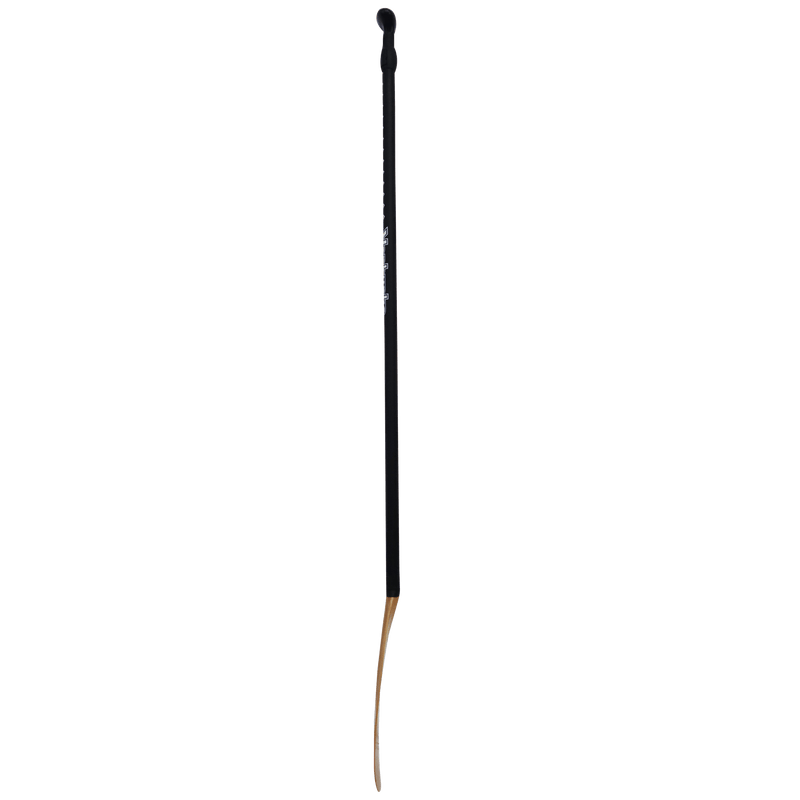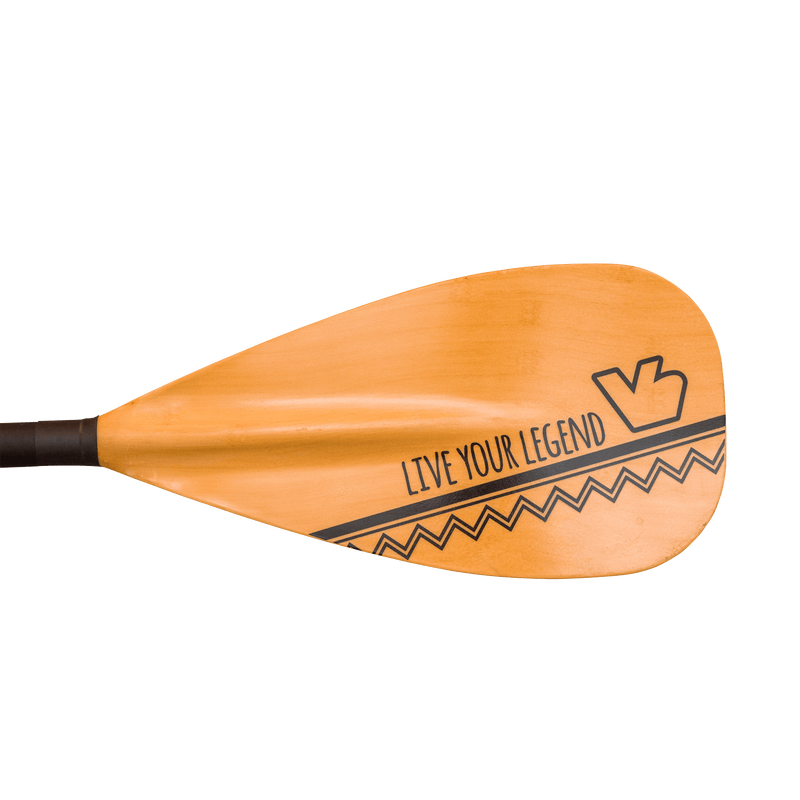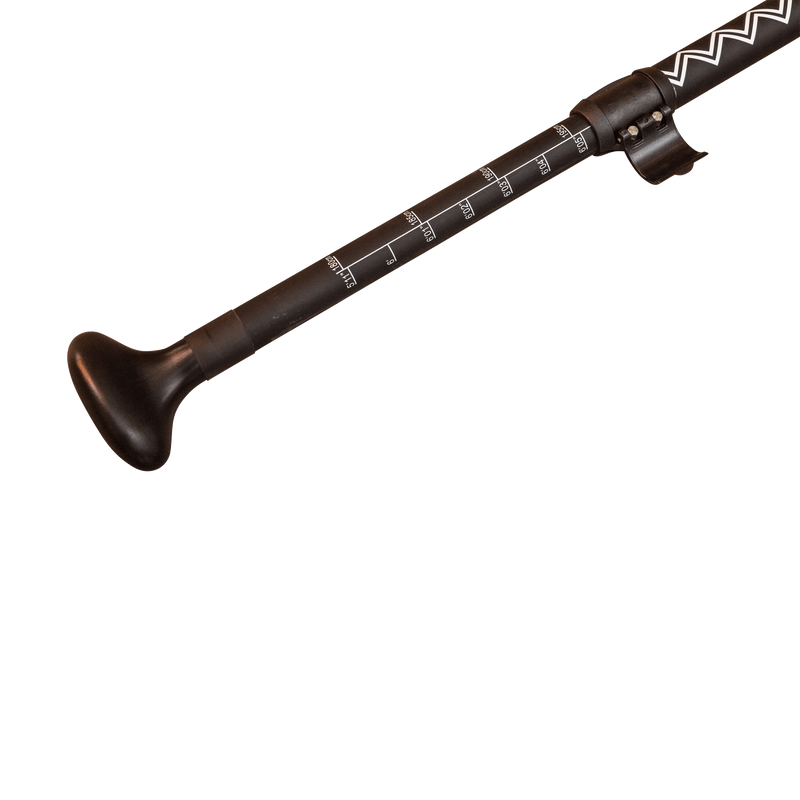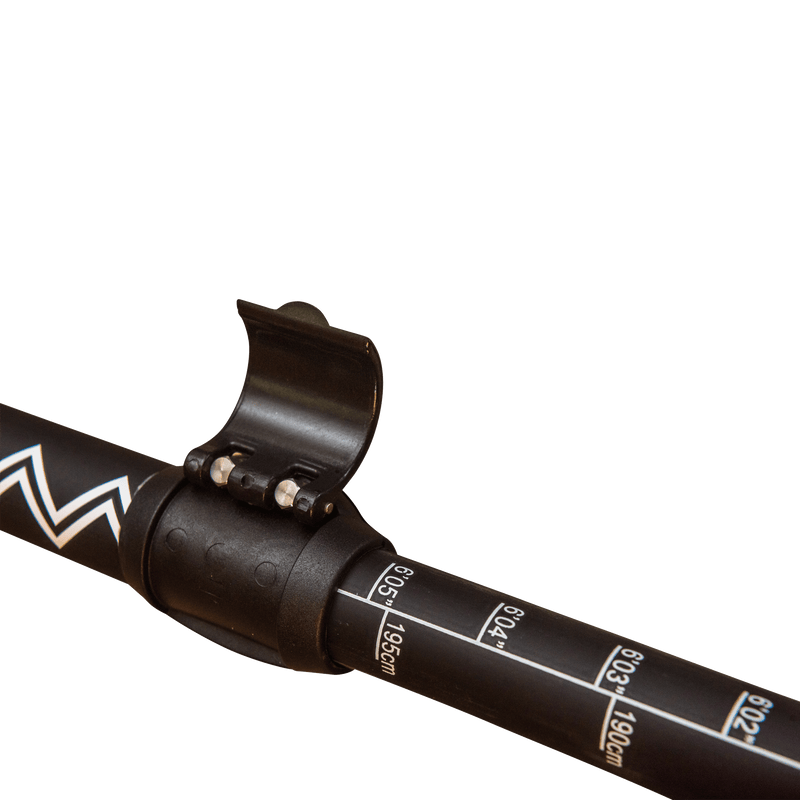 The Vanhunks Adjustable Fibreglass SUP Paddle – Your Ultimate Water Companion!
The Vanhunks Adjustable Fibreglass SUP Paddle is your gateway to harnessing the power of the water with ease and precision. Crafted to perfection, this paddle is designed to transfer your force seamlessly into the water, providing an exhilarating experience every time you hit the waves.
Versatility is at the heart of this paddle's design. Thanks to the innovative latch system, adjusting the height to match your preference is a breeze. Whether you're a seasoned pro or a beginner, this paddle can be easily adapted to cater to your unique needs, making it the ideal choice for those looking to start their SUPing journey.
Finding the perfect balance between flex and stiffness is essential for a smooth paddling experience, and that's precisely what this Vanhunks paddle offers. It caters to your every desire, ensuring effortless gliding through the water, regardless of the conditions.
Comfort and control are key when it comes to any water sports equipment, and this paddle nails it. Featuring a thoughtfully designed ergonomic handle, your hands will experience superior comfort, reducing fatigue during long paddling sessions. The precise blade size and angle add to the overall performance, giving you the confidence to tackle any situation that comes your way.
Whether you're exploring tranquil lakes or riding the waves of the open ocean, the Vanhunks Adjustable Fibreglass SUP Paddle is your ticket to an unforgettable experience. Get ready to embrace the beauty of nature while gliding effortlessly with top-notch equipment that supports you every step of the way.
What's in The Box: 

1x Fibreglass Adjustable SUP Paddle