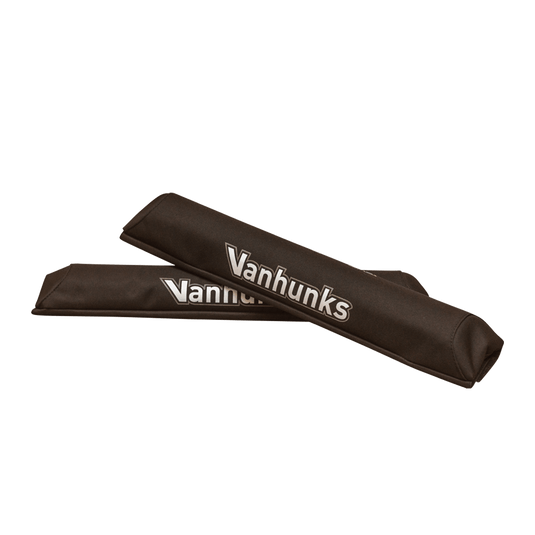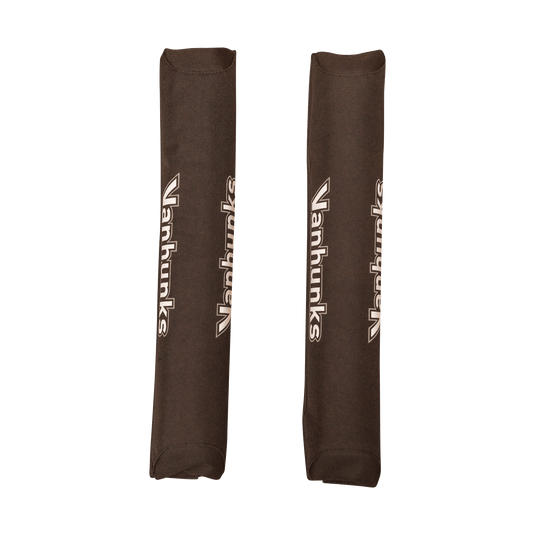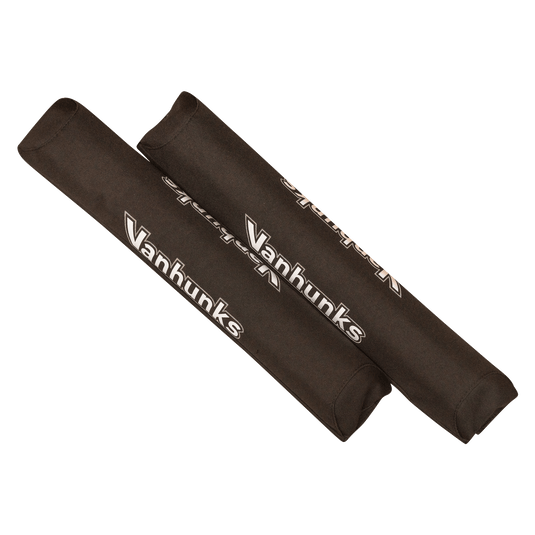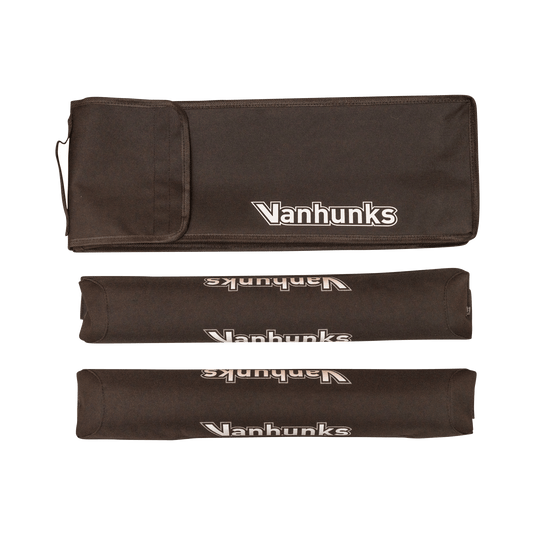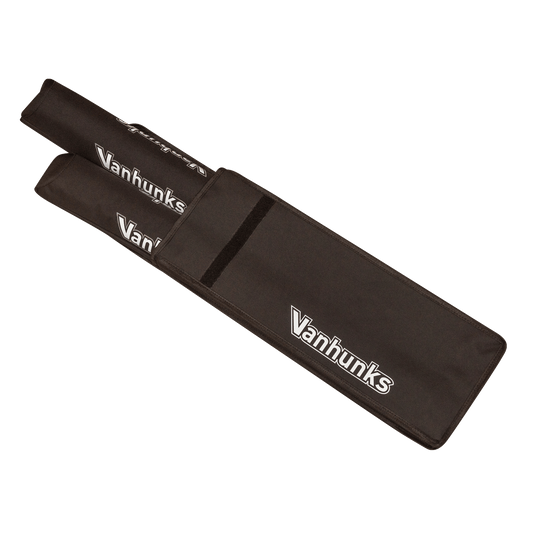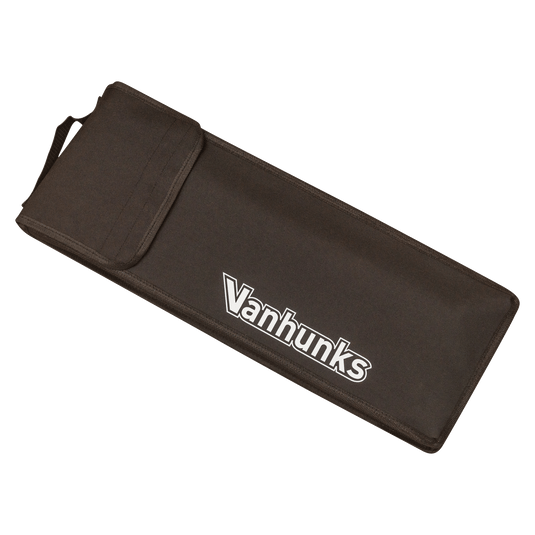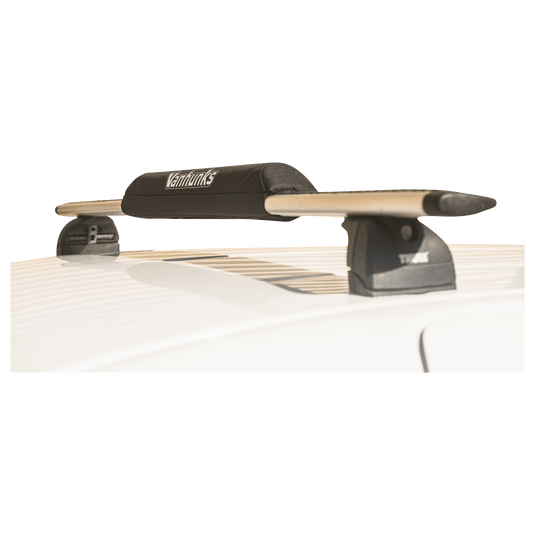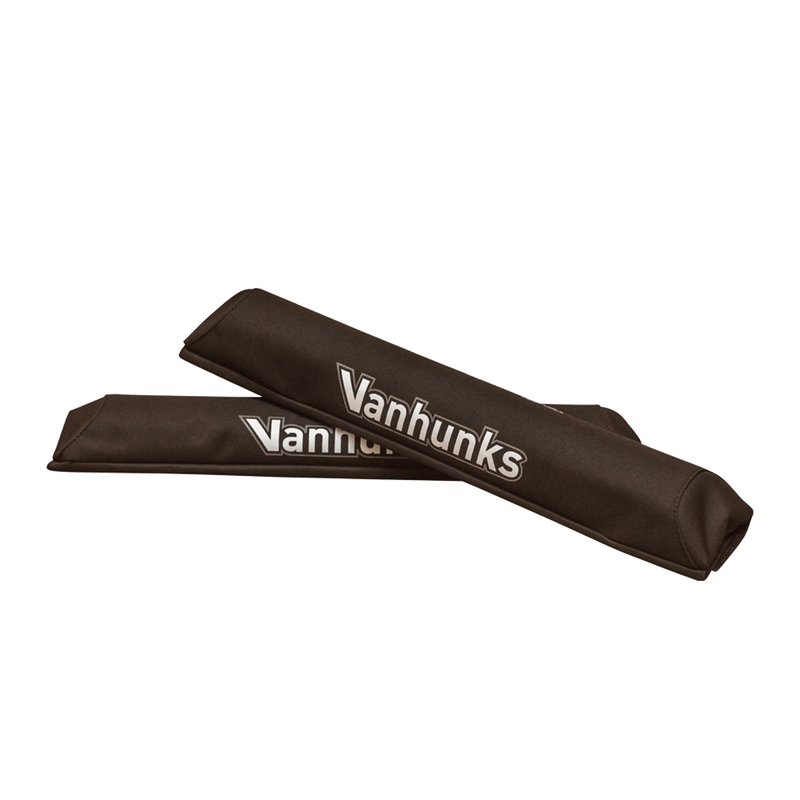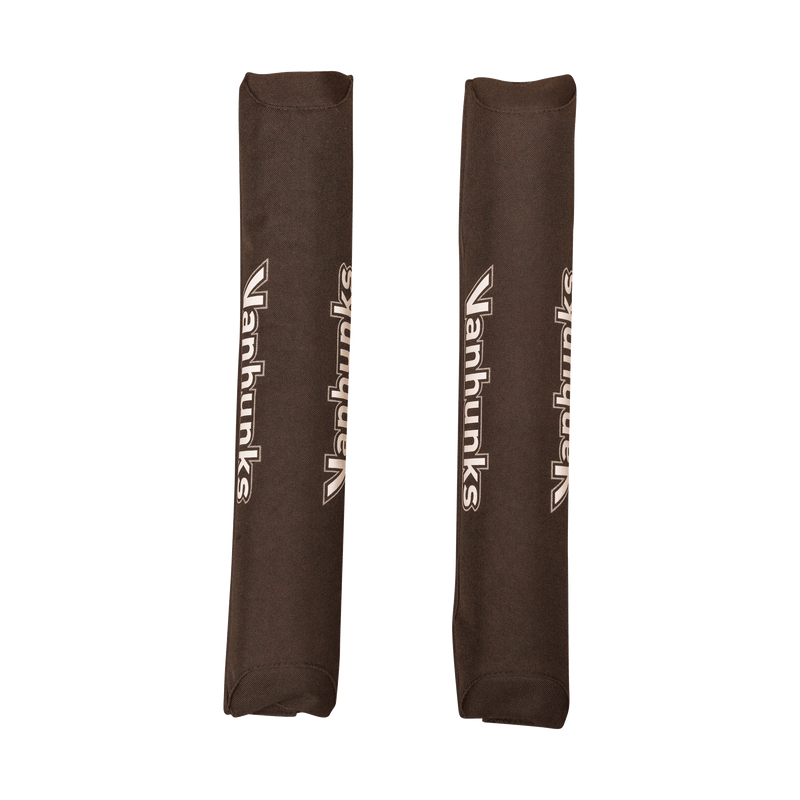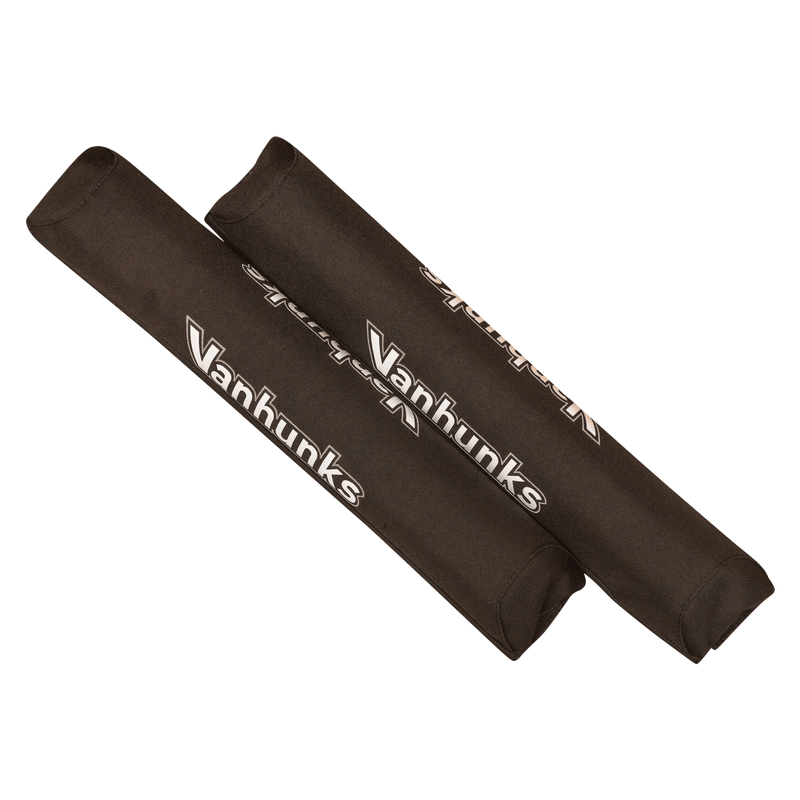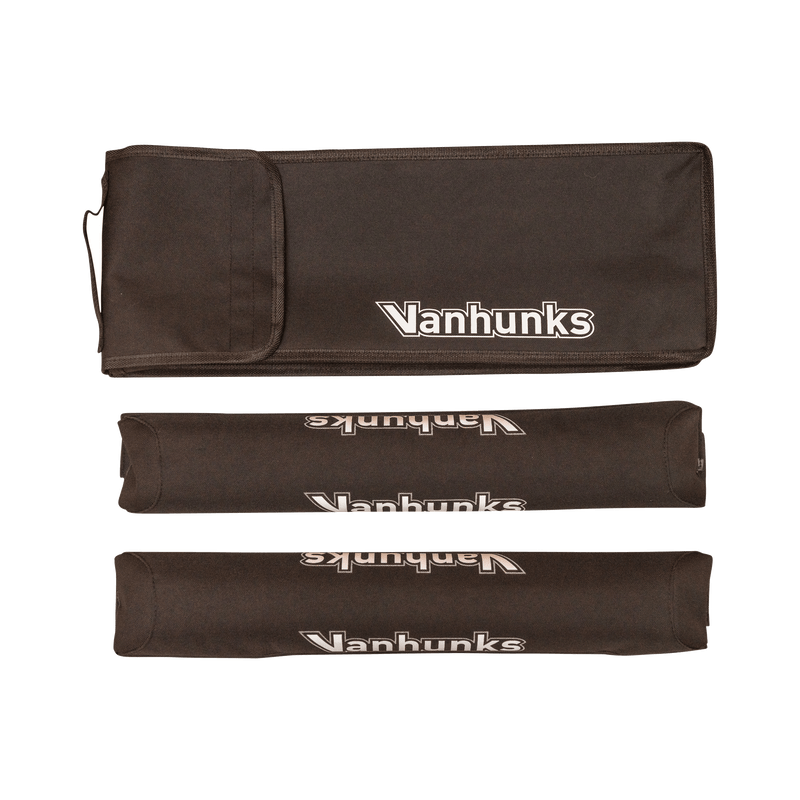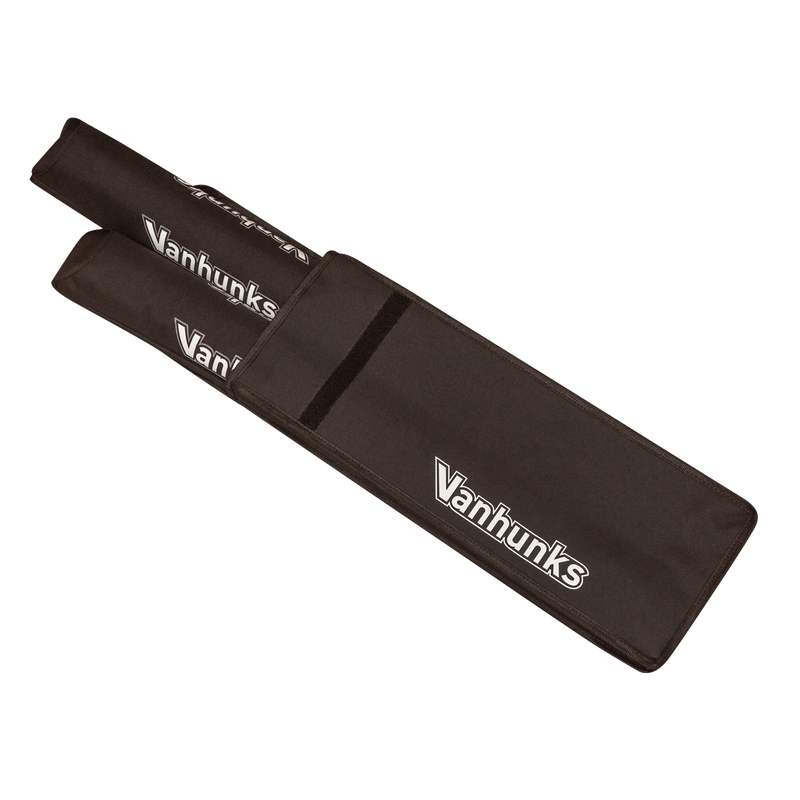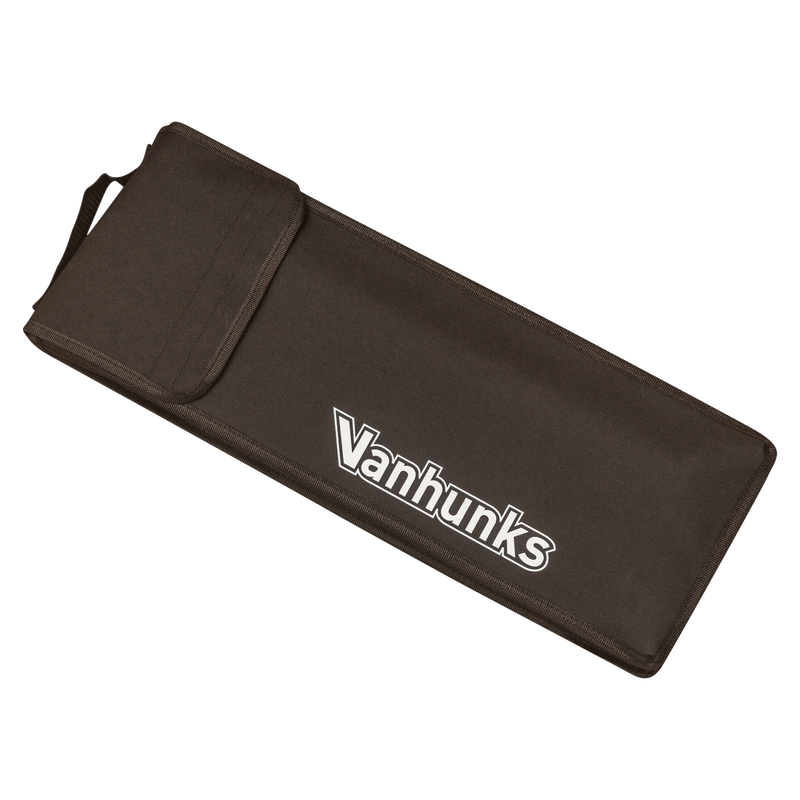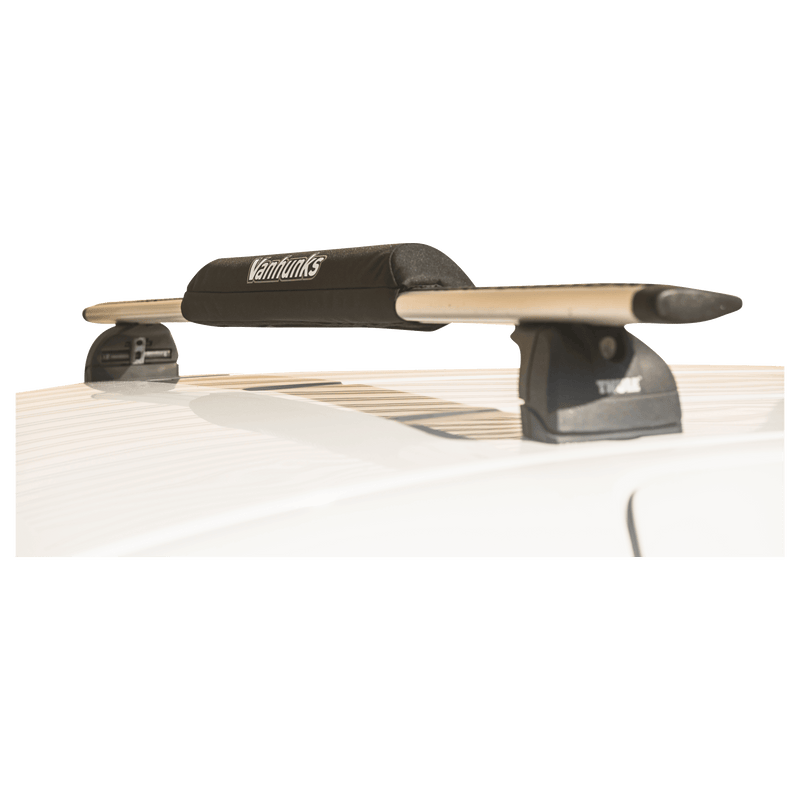 Are you an adventure enthusiast who loves taking your Stand Up Paddle Boards, Surfboards, Kayaks, or any other gear on thrilling journeys? Look no further! The Vanhunks Roof Rack Protecting Pads are here to ensure that your precious cargo reaches its destination safe and sound.
Designed to fit most roof racks, these protecting pads are crafted from a robust and long-lasting watertight nylon fabric. No more worrying about potential damage during transportation – our pads offer superior protection against scratches, dings, and abrasions, keeping your gear in top-notch condition.
Say goodbye to complex installations! Installing our Roof Rack Protecting Pads is a breeze. Simply wrap the pads around your roof rack bars, secure them with the convenient velcro closure, and voilà – you're ready to hit the road in no time!
With a perfect size of 49cm in length and 9cm in width, these pads are compatible with a wide range of roof-rack models. Their versatility ensures you can transport all your essentials safely, whether you're off to the beach, exploring the wilderness, or heading to your favorite water sports destination.
Trust Vanhunks, a name synonymous with quality and reliability in the outdoor gear industry. Join countless adventure enthusiasts who have experienced the peace of mind that our Roof Rack Protecting Pads provide.
Elevate your transportation game and protect your equipment like never before. Invest in the Vanhunks Roof Rack Protecting Pads today and enjoy worry-free adventures for years to come!

What's In The Box:

1x set Roof Rack Protecting Pads (2 pads)
1x Carry bag