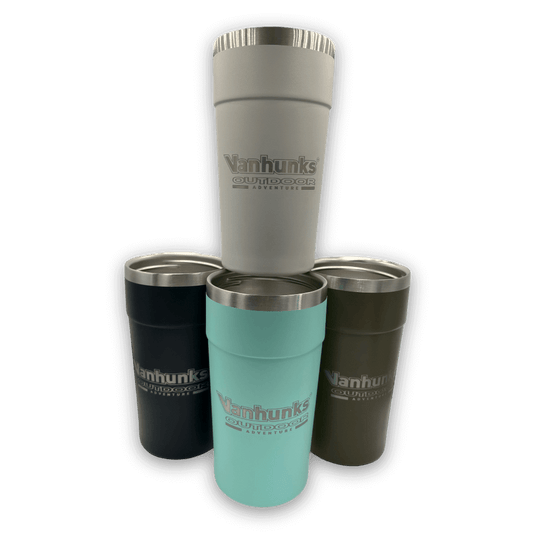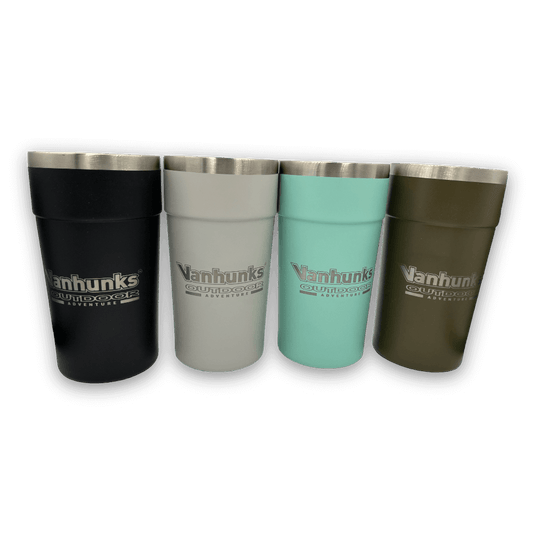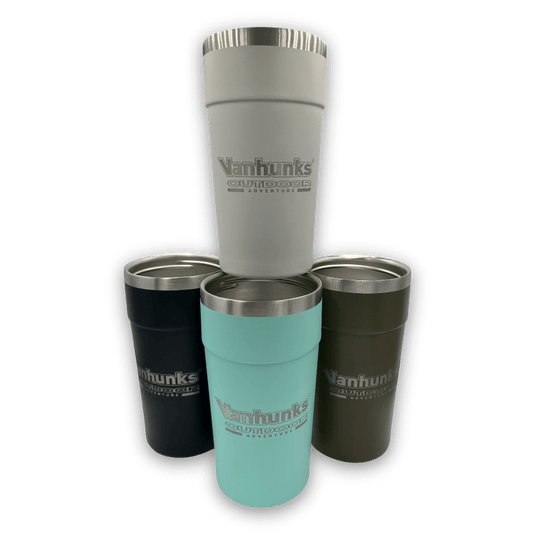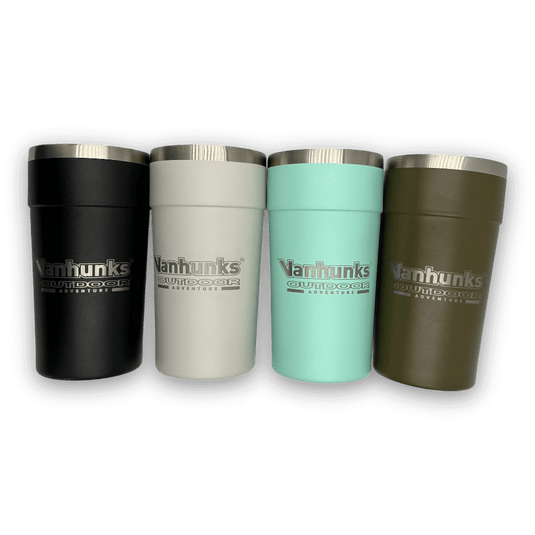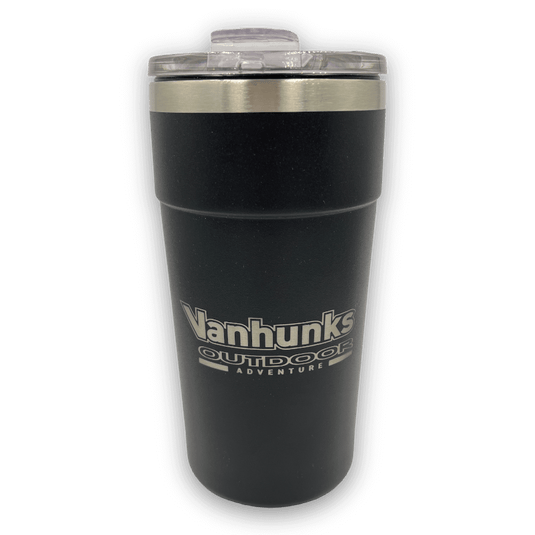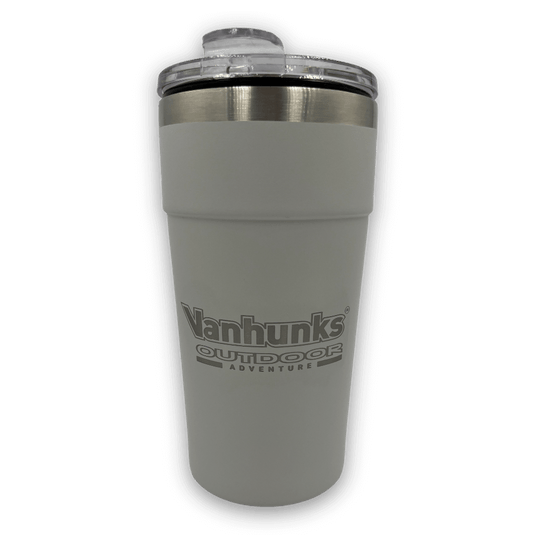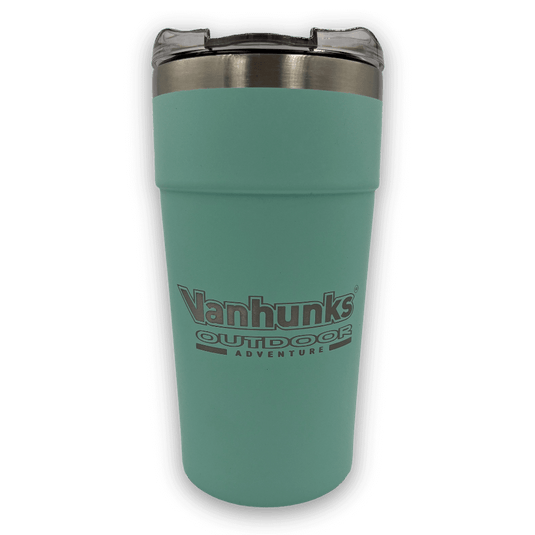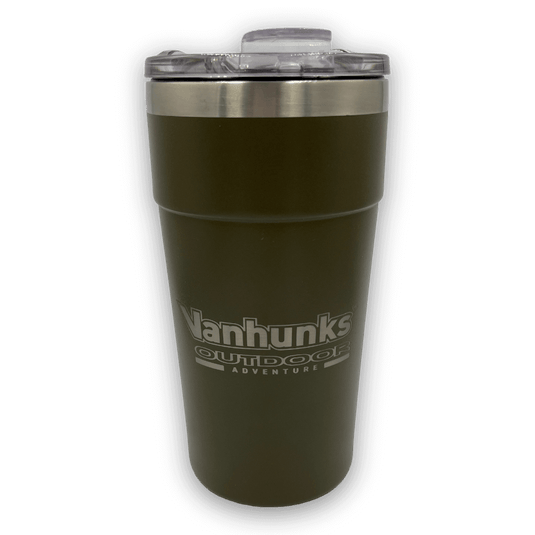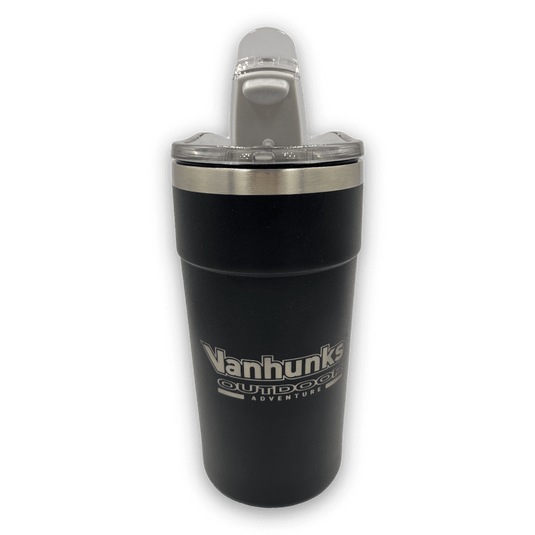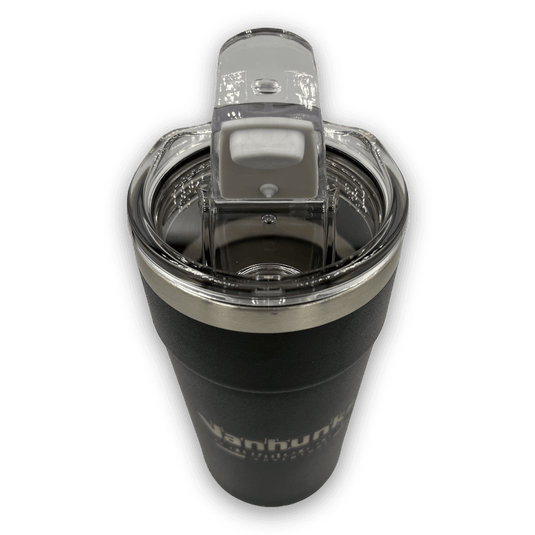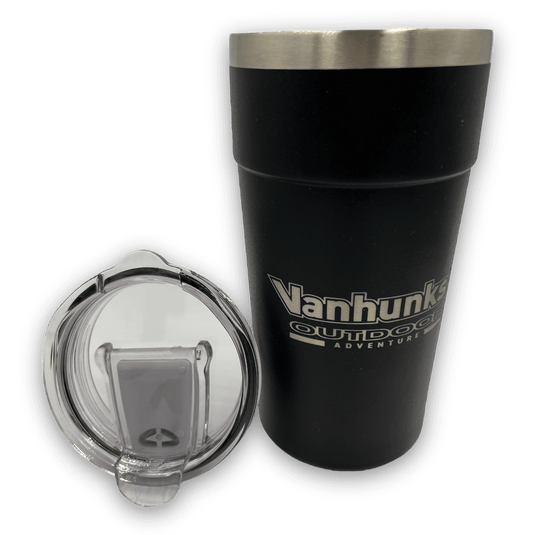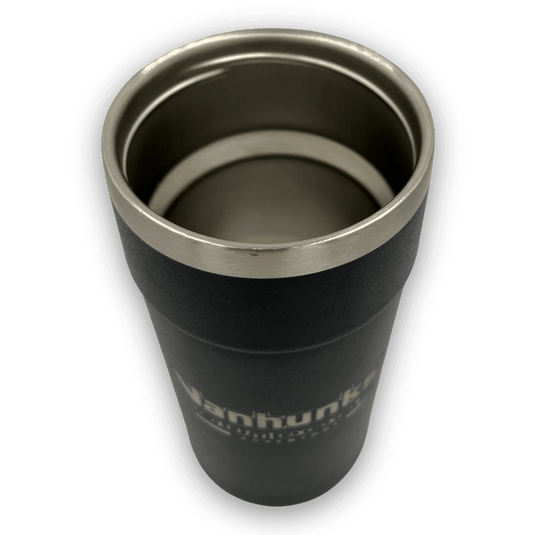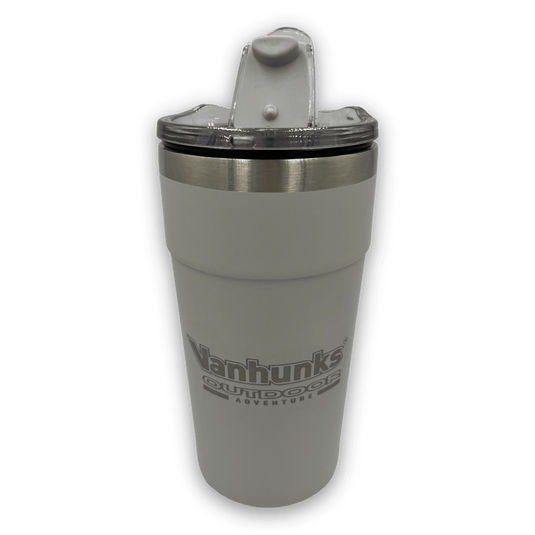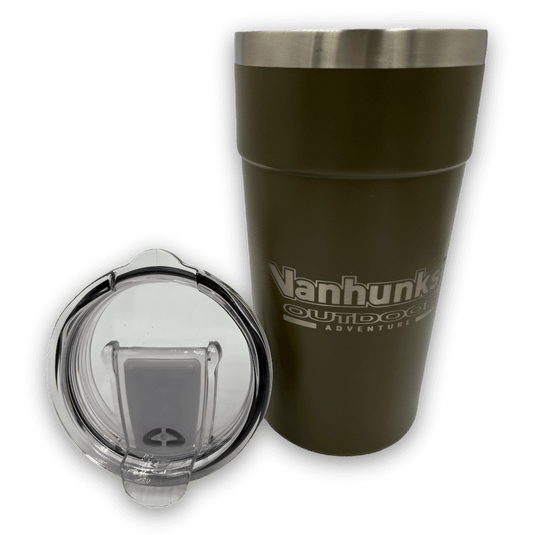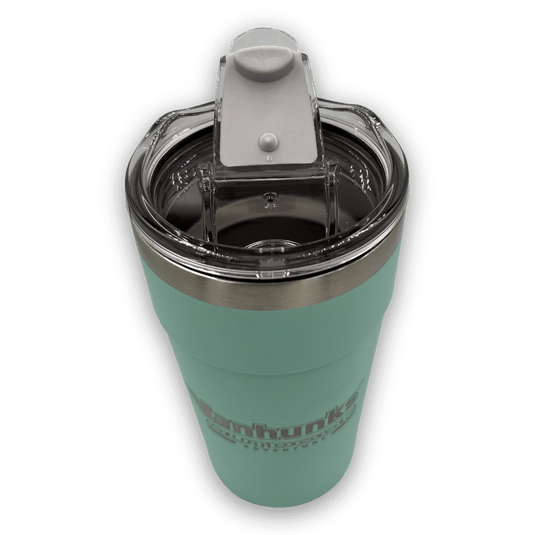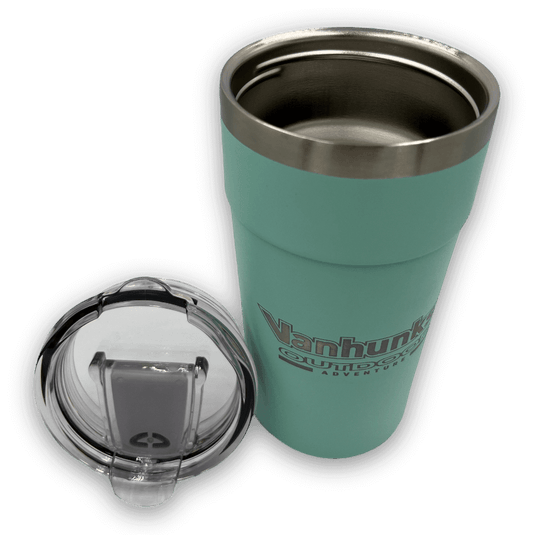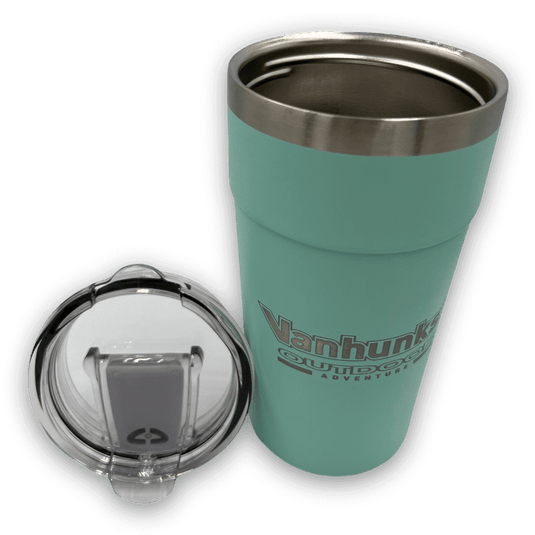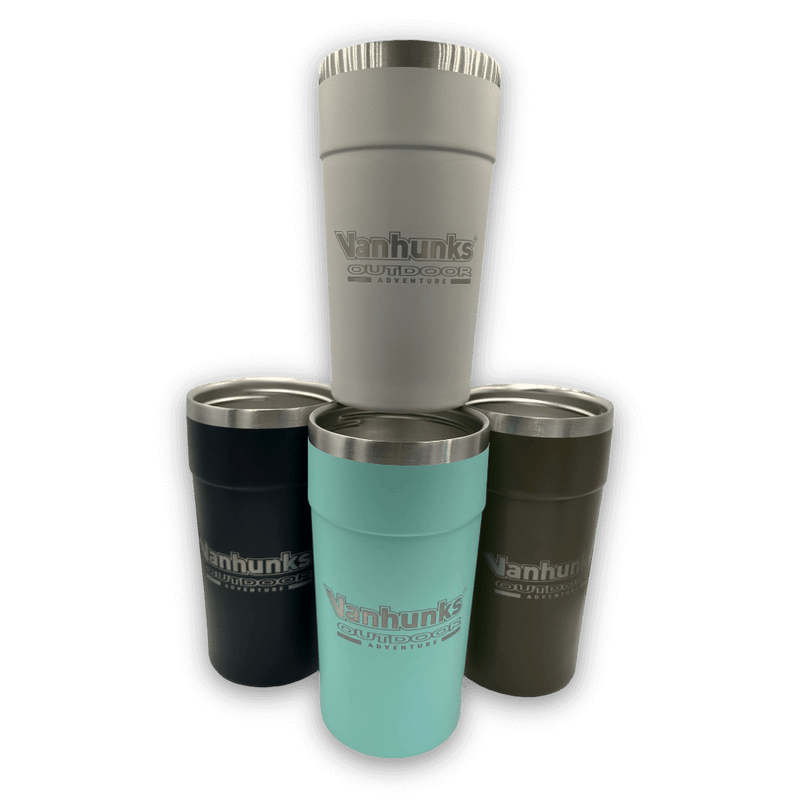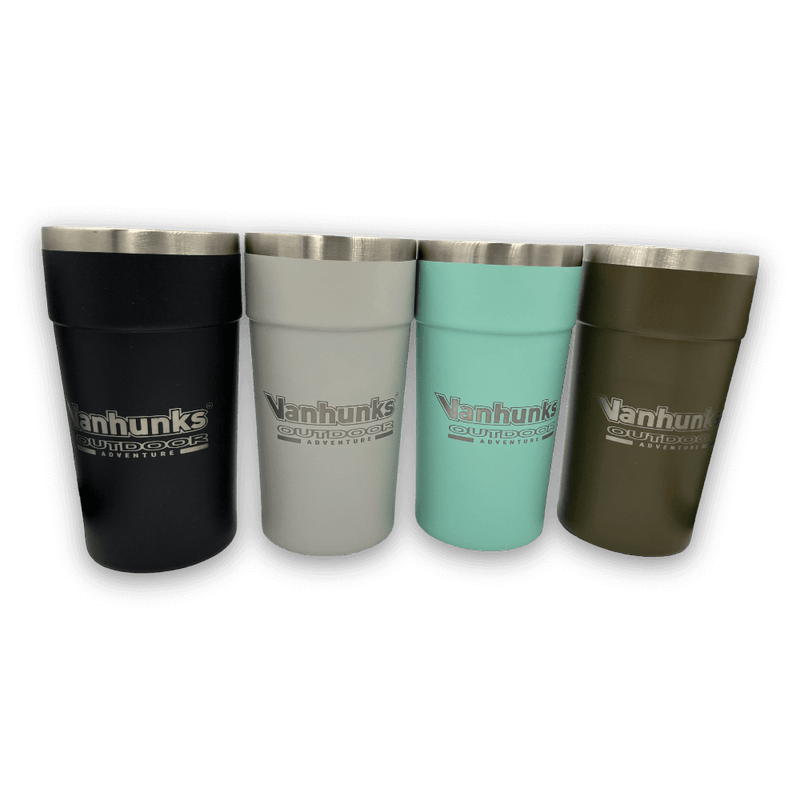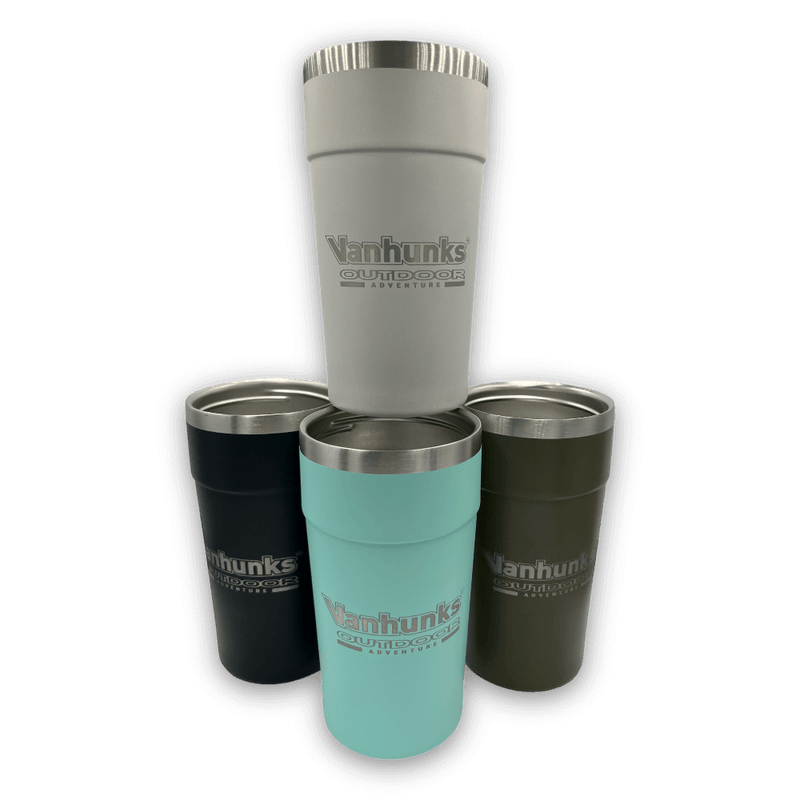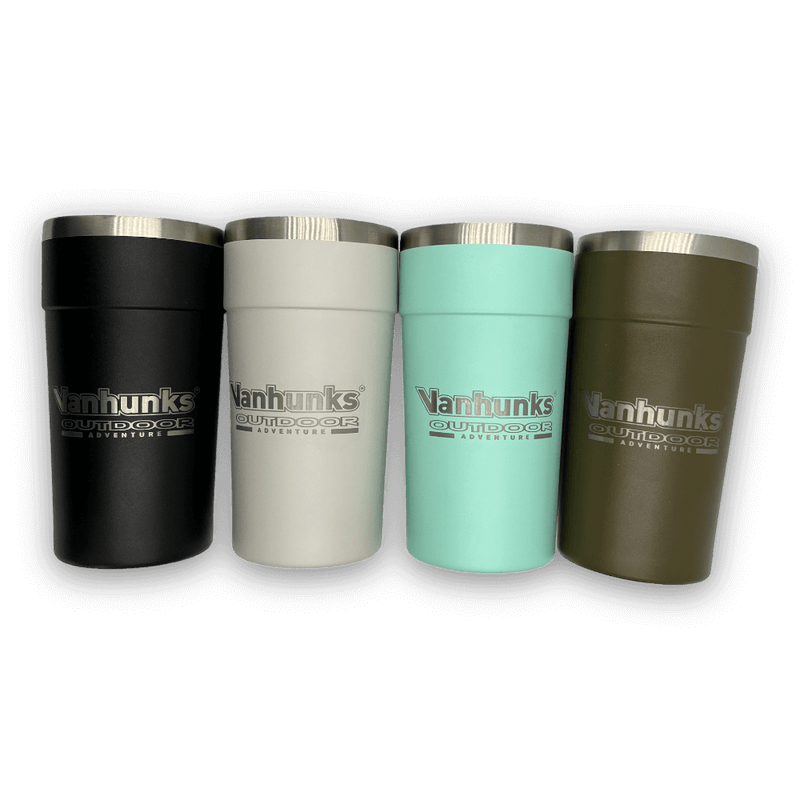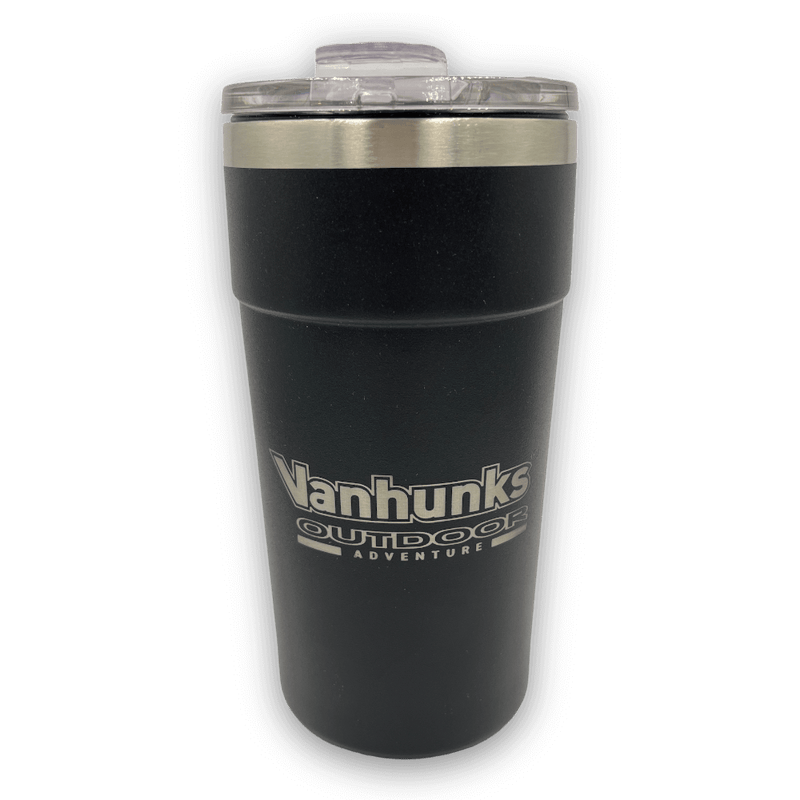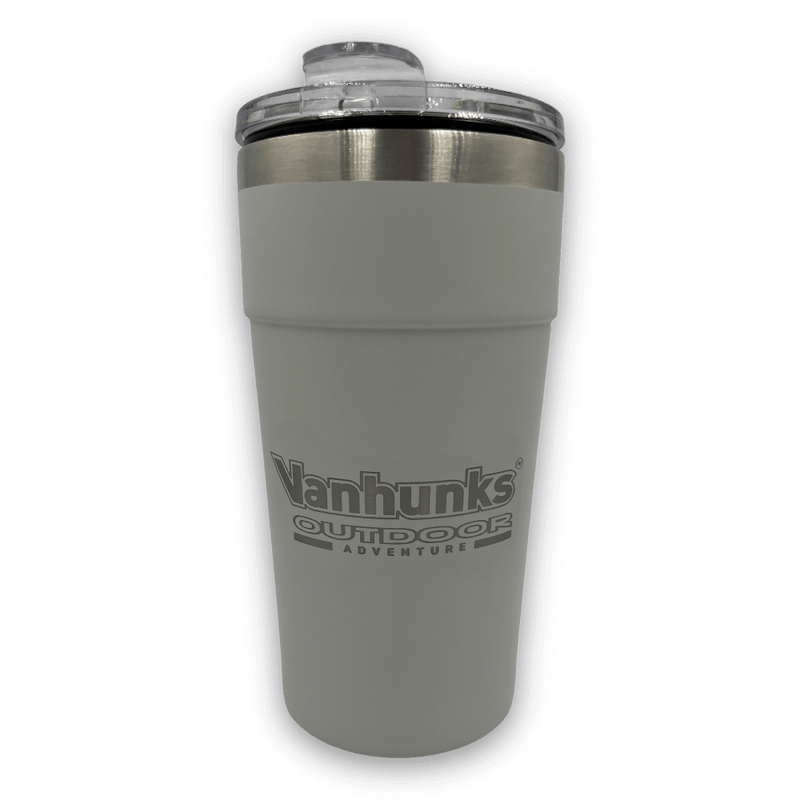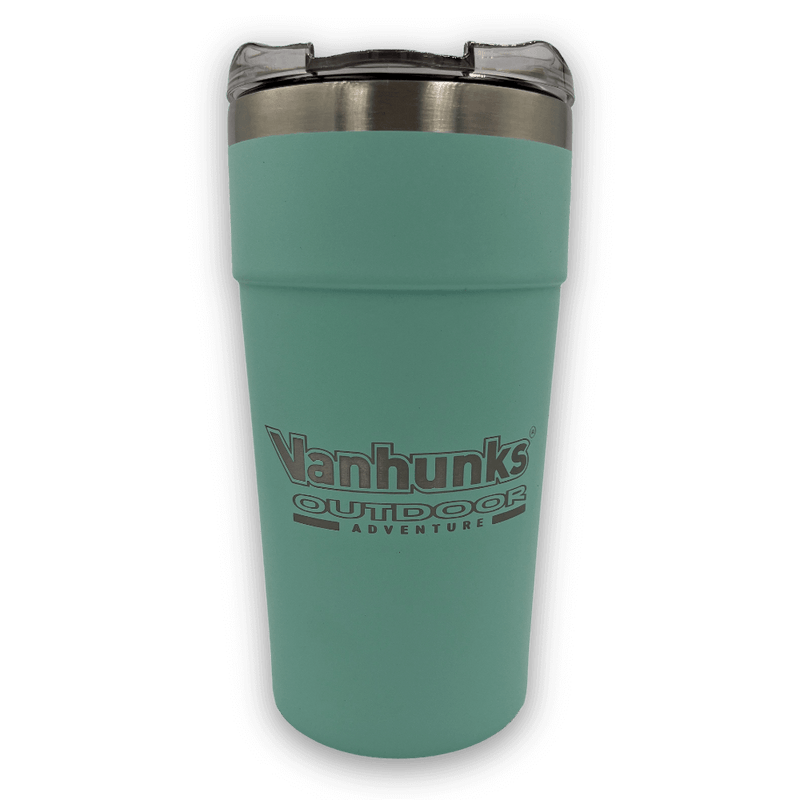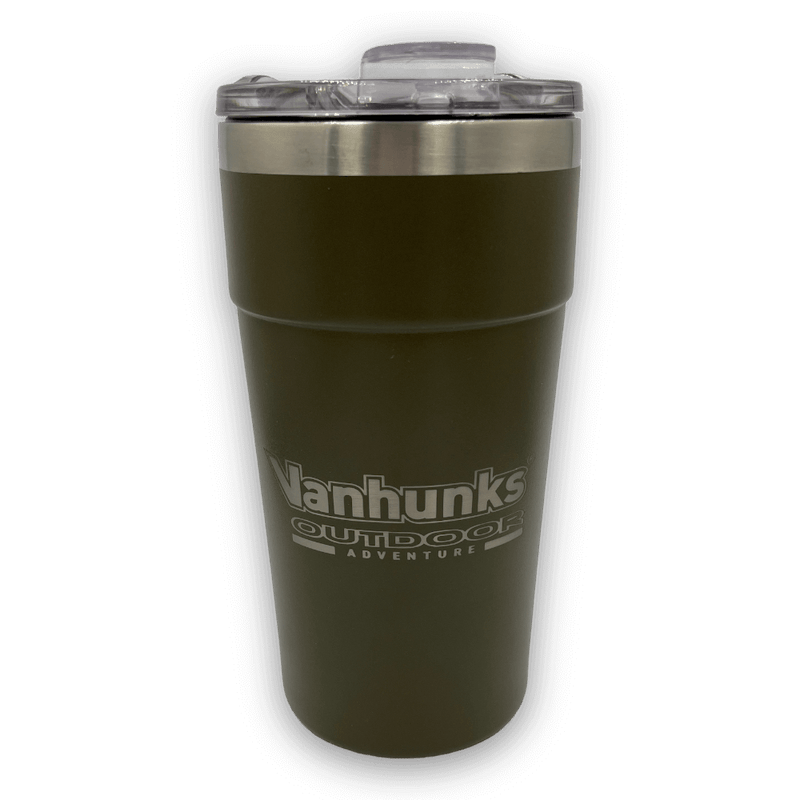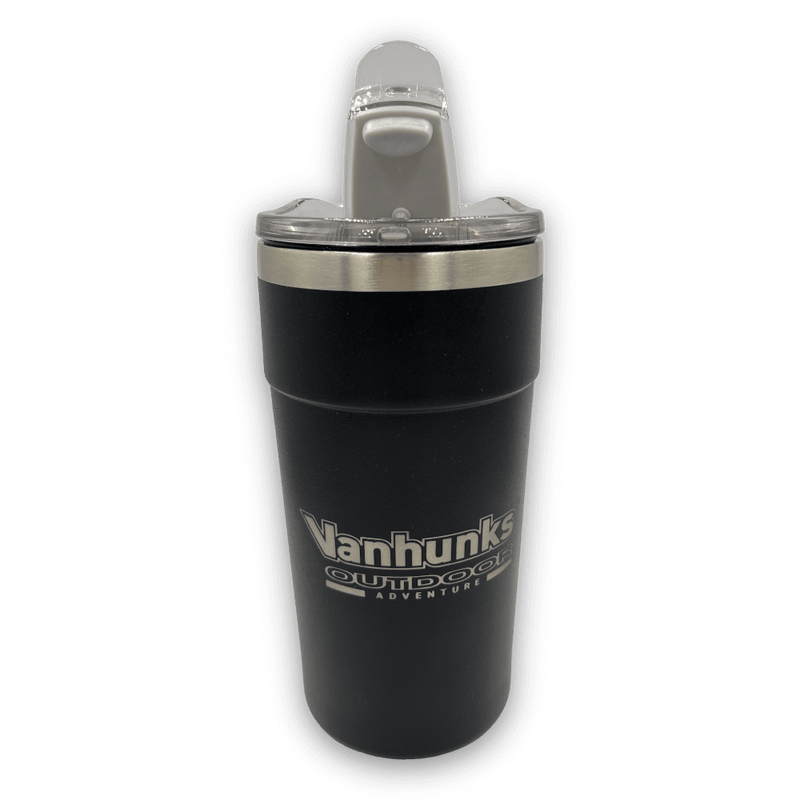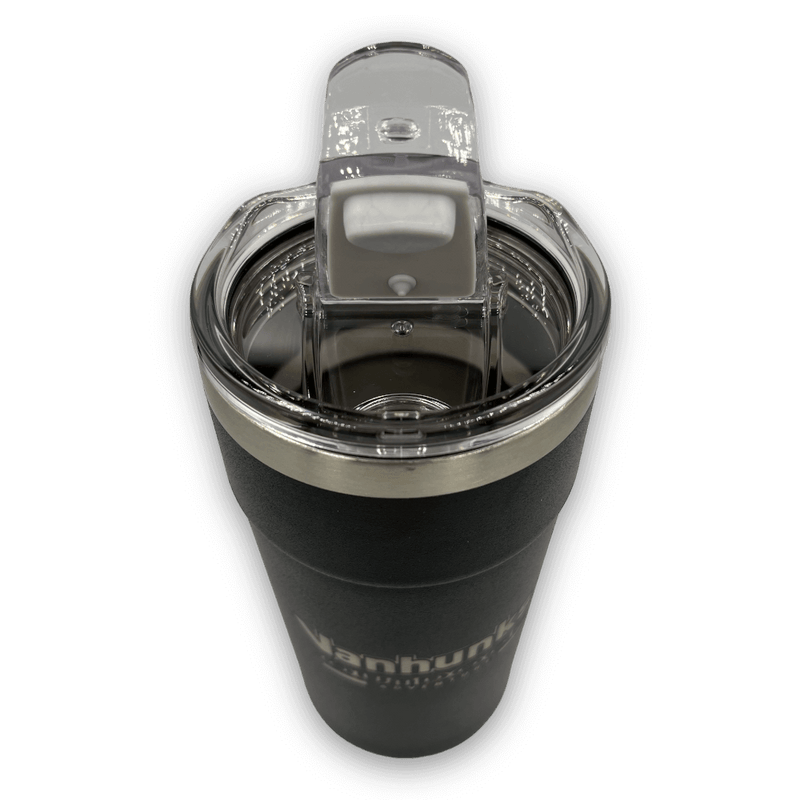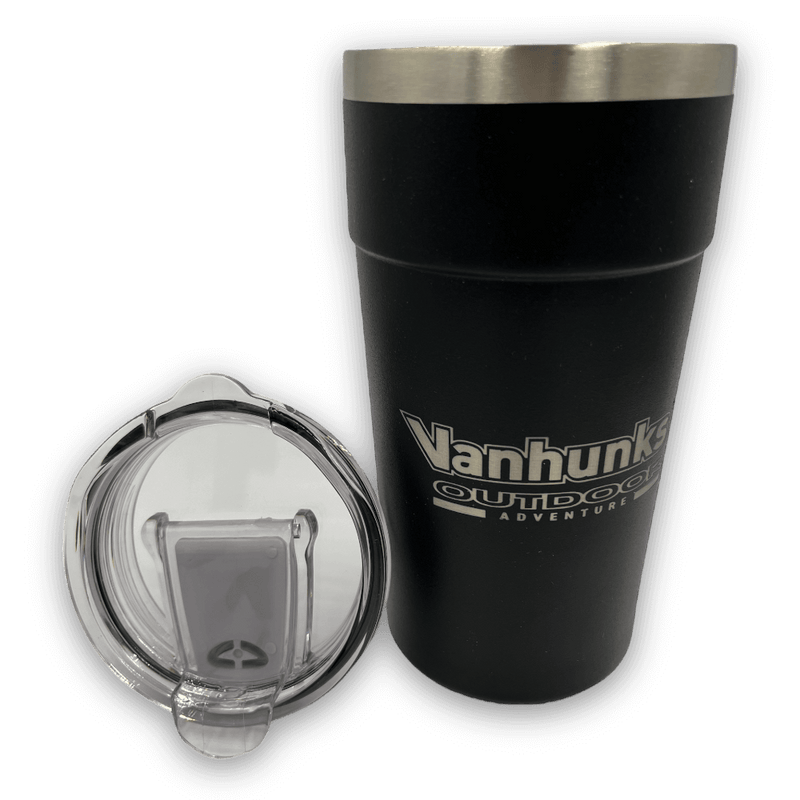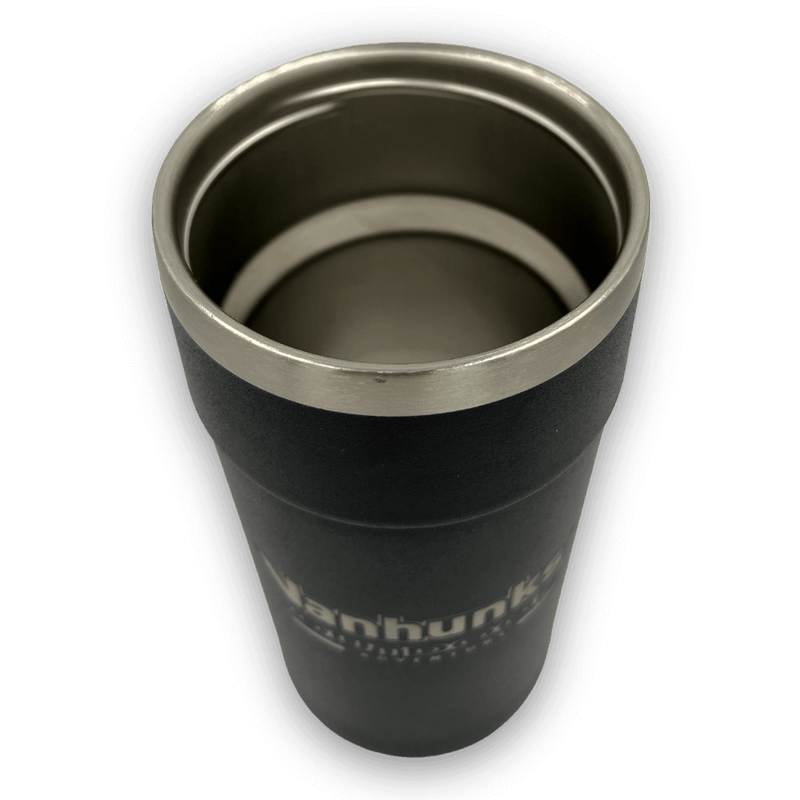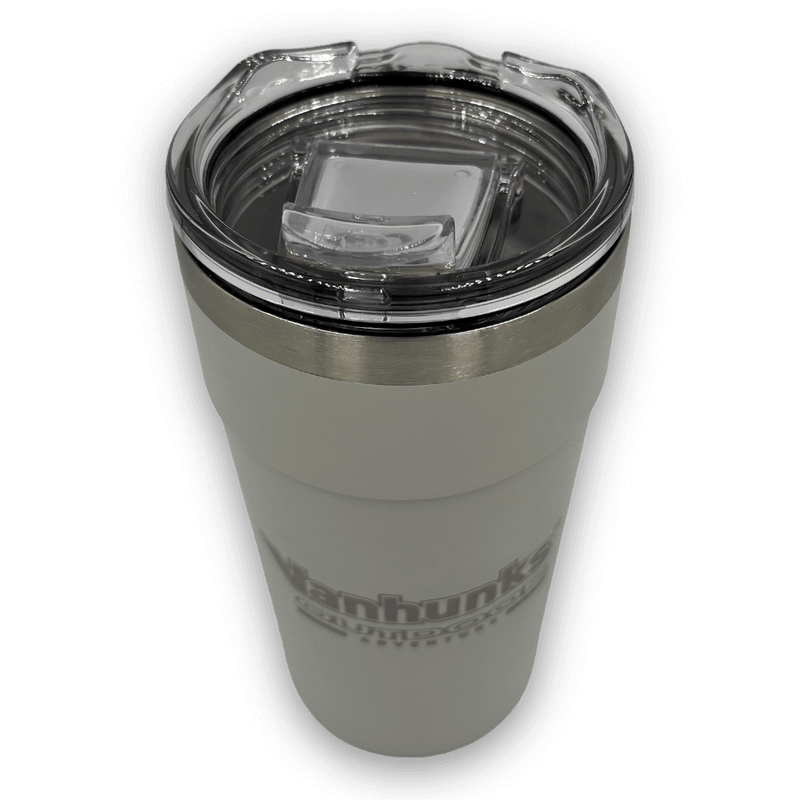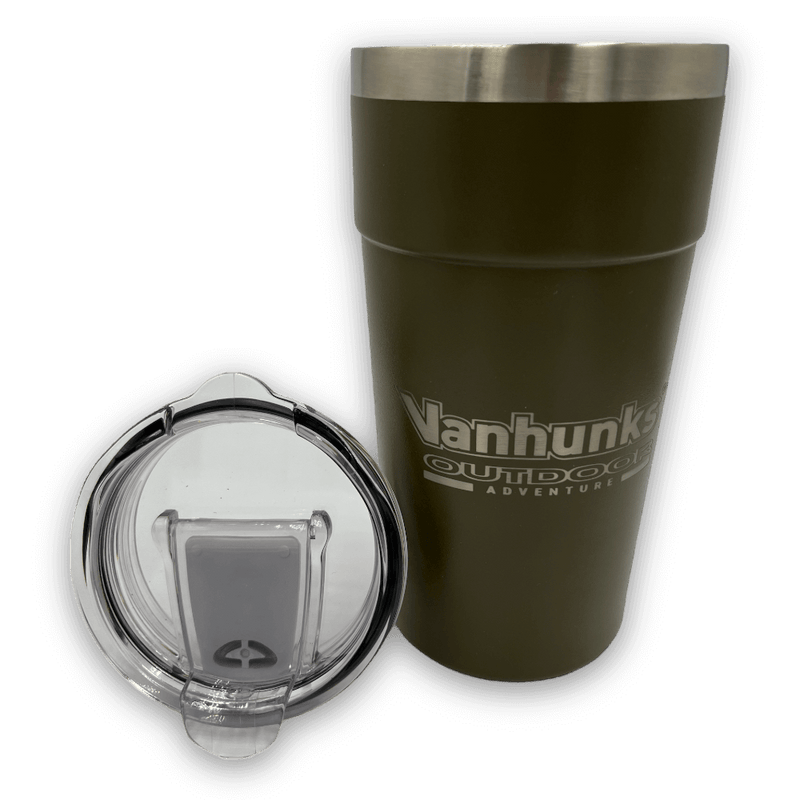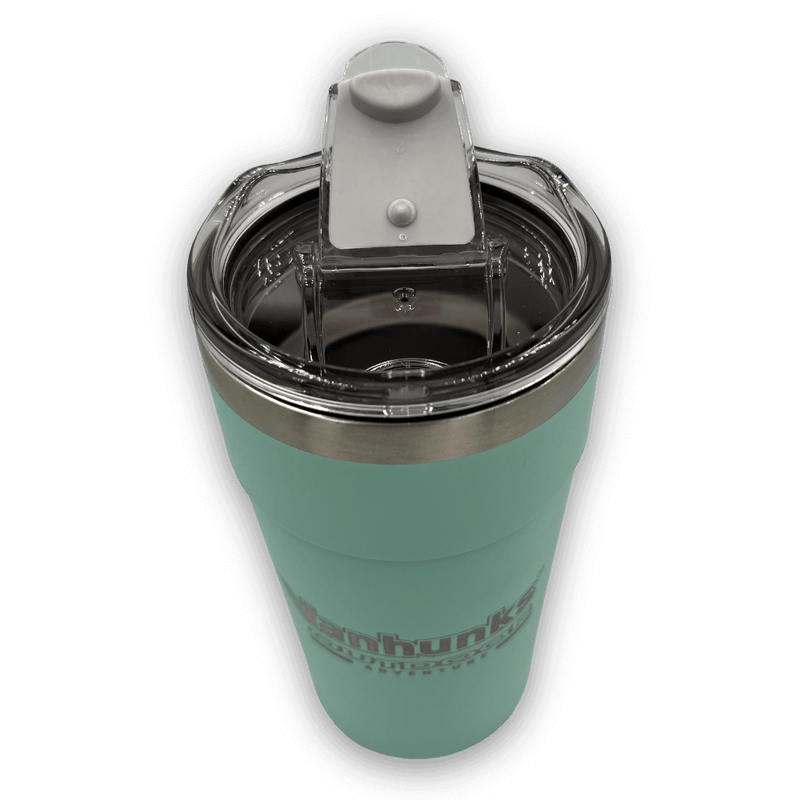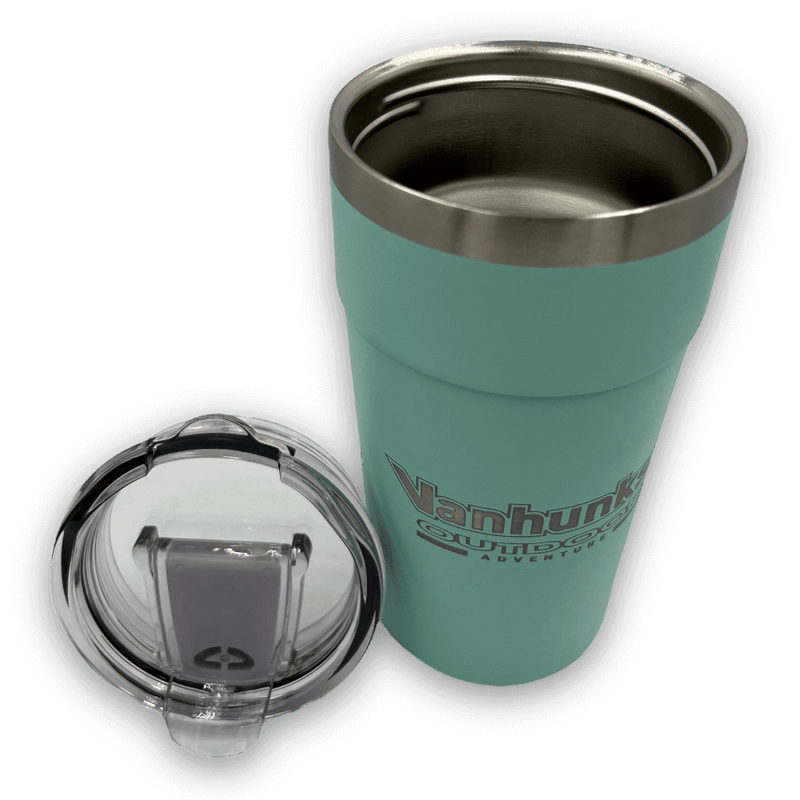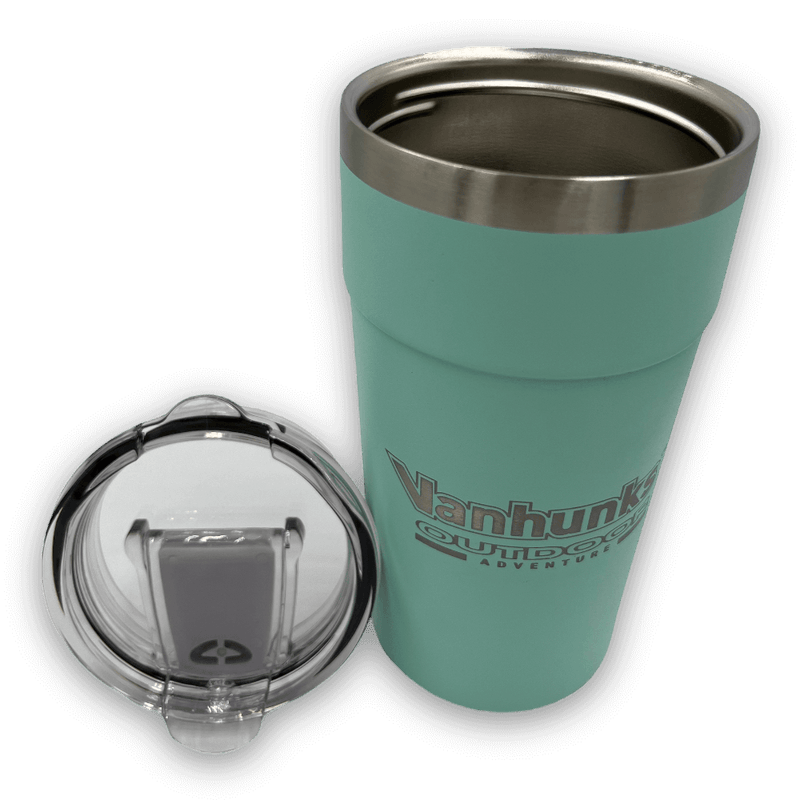 Vanhunks Outdoor Stainless Steel Double Walled Travel Mug: a beacon of sustainable elegance in the world of beverage containers. In a time when the urgency to preserve our precious oceans has never been more pressing, this travel cup stands as a powerful ally in the battle against disposable waste.
Vanhunks Outdoor Stainless Steel Travel MugEvery year, an astounding half a trillion disposable cups flood the market. That's over 70 cups for every individual on our planet. With the Vanhunks Outdoor travel mug, you're not just sipping your favorite brew; you're making a stand for a cleaner, healthier Earth.

Crafted from the highest quality 18/8 stainless steel, a material revered for its impeccable standards in food preparation, this travel cup embodies durability and portability. Its double-walled, vacuum-sealed design ensures your icy beverages stay refreshingly cold, while hot drinks retain their warmth. Say goodbye to the lukewarm disappointment of single-use cups.

The innovative twist lid adds an extra layer of convenience, providing a spill-proof seal for worry-free on-the-go use. Whether you're commuting to work, hiking in the great outdoors, or jet-setting across the globe, trust in the Vanhunks Outdoor travel mug to keep your beverages safe and secure.

By choosing the Vanhunks Outdoor travel mug, you're not just making a practical choice; you're making a statement. Embrace eco-friendliness without sacrificing style. Together, let's eliminate the need for single-use containers and take a stride towards a greener, more sustainable future. Elevate your daily routine with the Vanhunks Outdoor Double Walled Stainless Steel Travel Mug and be a part of the movement to save our oceans, one cup at a time.