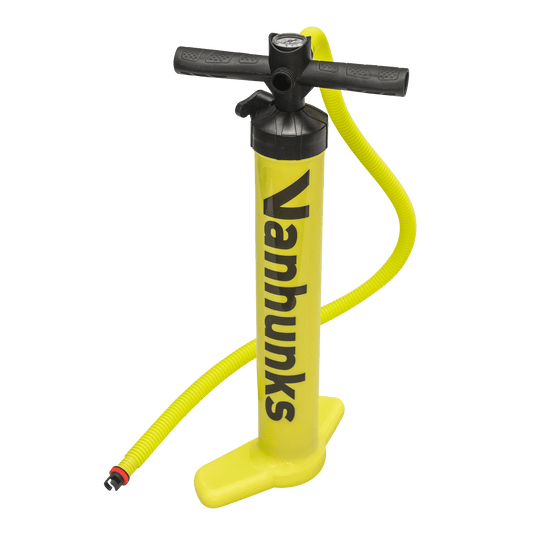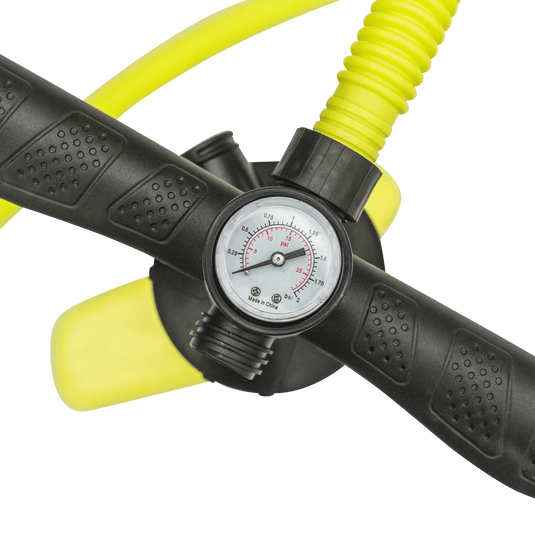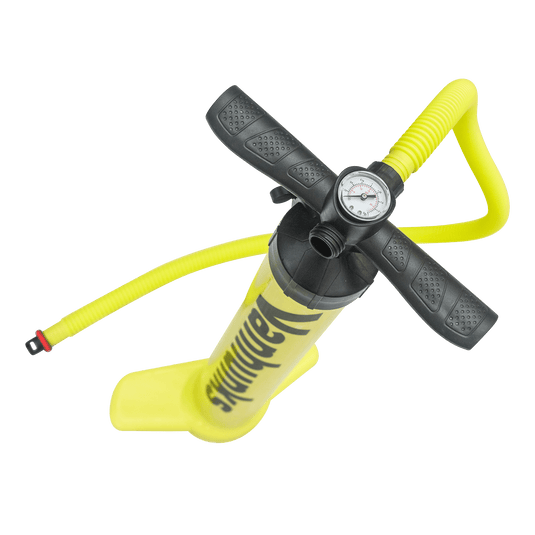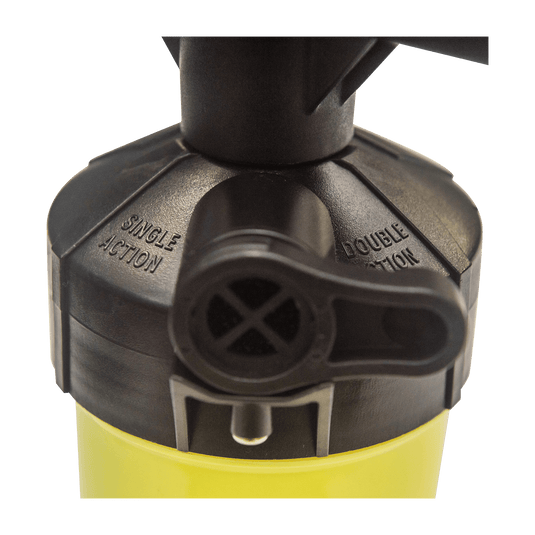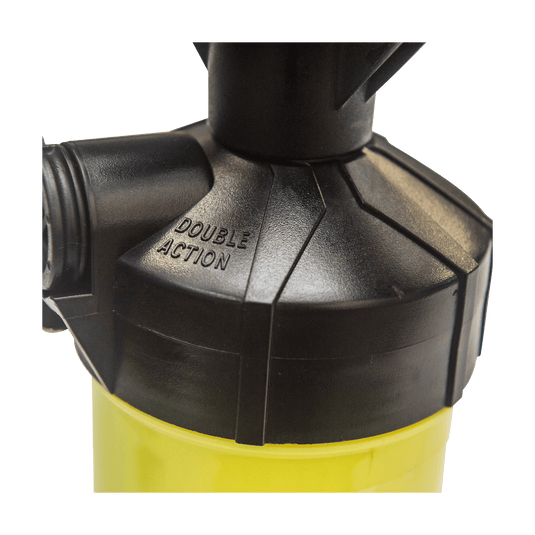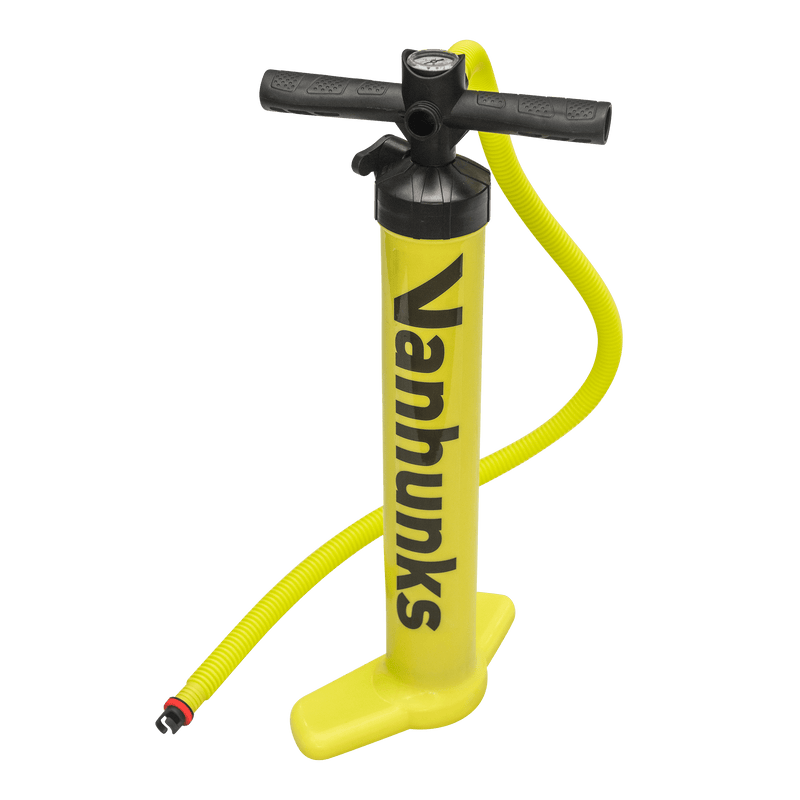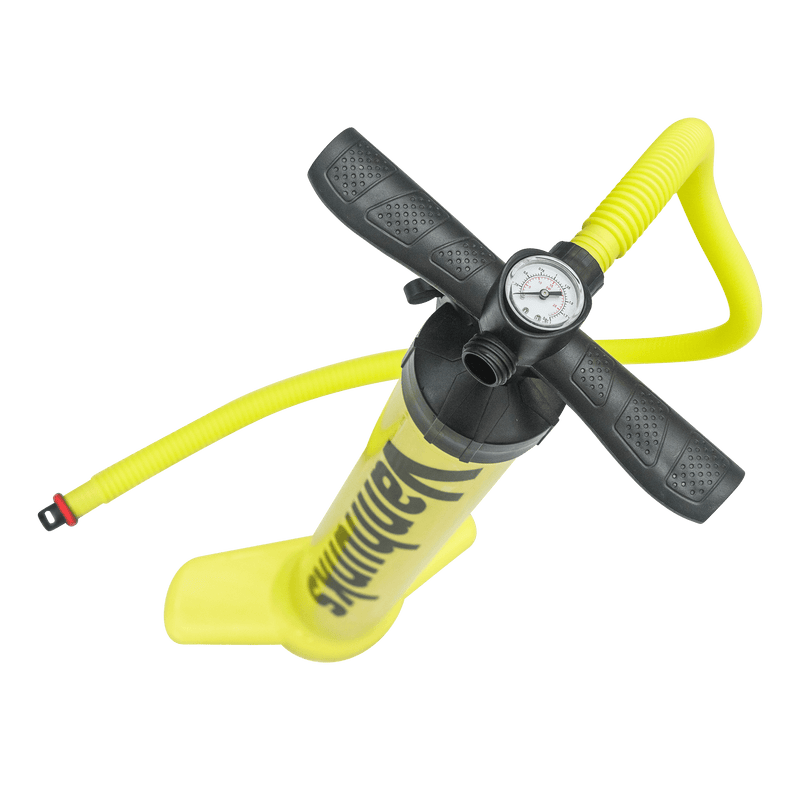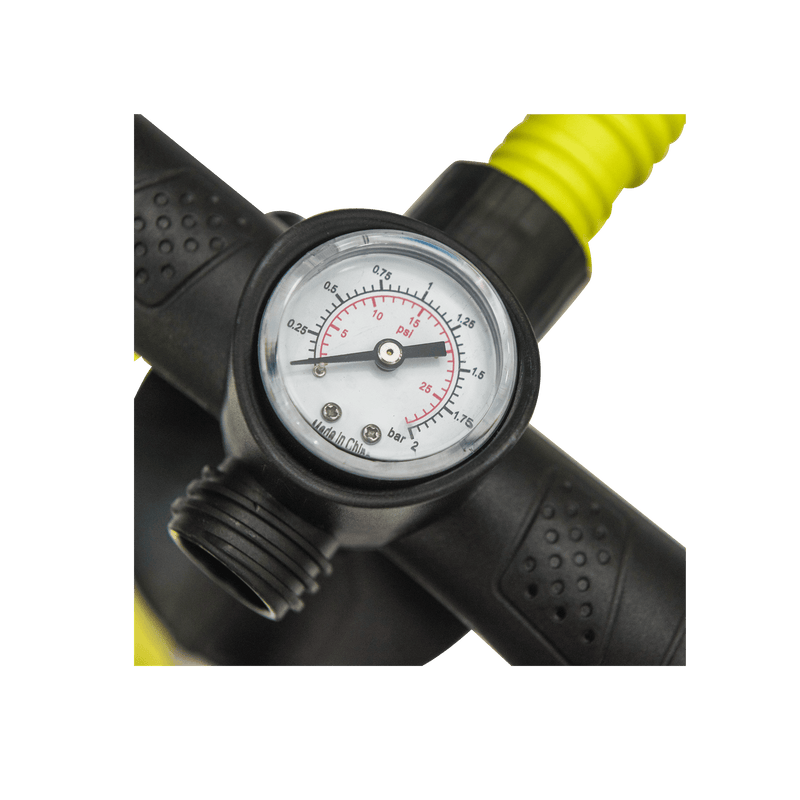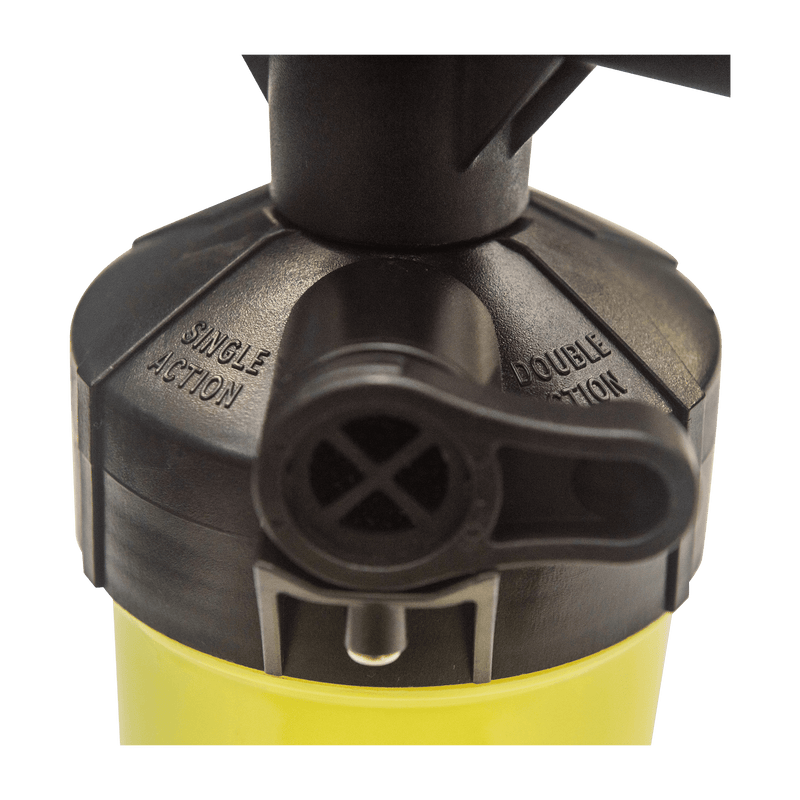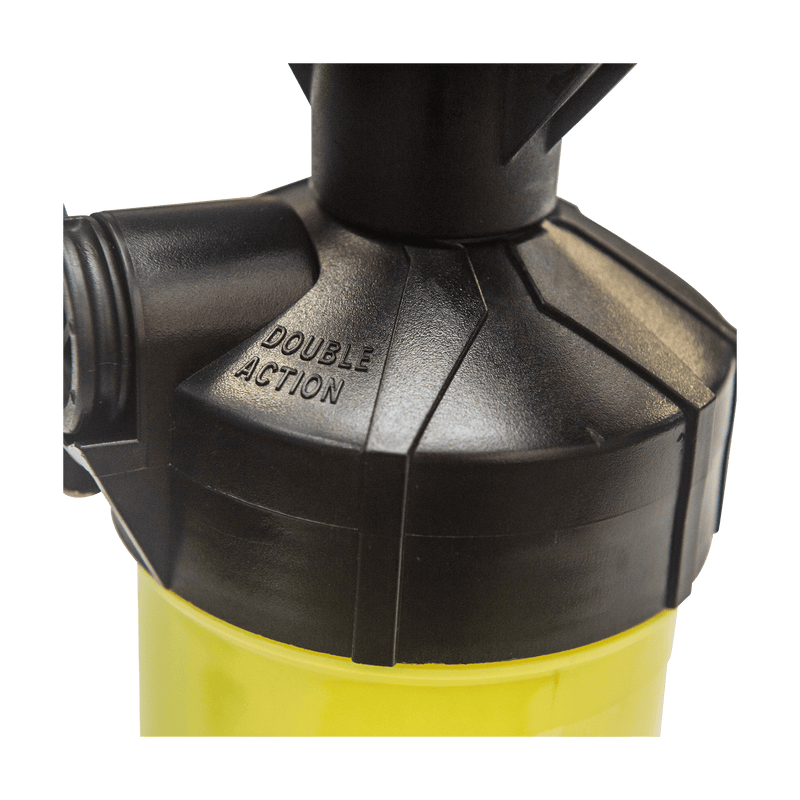 The Vanhunks iSUP Pump is the perfect companion for all your inflatable stand-up paddleboarding (SUP) adventures. Designed to provide effortless inflation, whether it's a Vanhunks Inflatable SUP, iDock, or iKayak.
Easy to use and highly compatible, the iSUP Pump features a gauge that allows you to monitor the air pressure as you inflate, ensuring you reach the optimal PSI for peak performance. To begin the inflation process, simply attach the pump to the air valve with a half twist motion (clockwise). Pump air into the SUP board while maintaining proper posture and leveraging your movements for efficient pumping. Once your SUP is inflated to the desired pressure, remove the pump with a half twist motion (counter-clockwise) and secure the air valve cap for a secure seal.
The ergonomic handle integrated into the design offers a comfortable grip, reducing strain on your hands and making the inflation process a breeze. Whether you're a seasoned paddleboarder or a beginner, the Vanhunks iSUP Pump is a reliable and essential tool for ensuring your SUP adventures are always filled with excitement and fun.
Don't let a lack of air hold you back—take control of your inflatable SUP's inflation with the Vanhunks iSUP Pump and experience the ultimate convenience and performance on the water.

What's In The Box:

1x High pressure pump
1 x Pump hose
1 x Pump Gauge